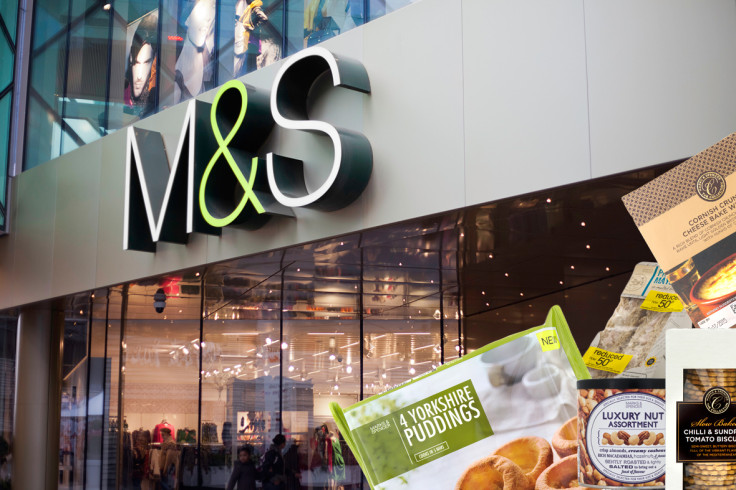 Marks & Spencer has ushered in the New Year by unveiling the sale of its business in Hong Kong and Macau to its venture partner.
In a statement on Tuesday (2 January), the retailer said the sale of the business to its franchise partner Al-Futtaim in the market was down to a decision to focus on its core business in the UK.
Al-Futtaim operates 72 M&S stores in 11 markets spread across Asia and the Middle East.
Under the terms of the sale, the company will purchase 27 shops. The deal, which is part of a strategic review initiated by M&S back in November 2016, was completed on 30 December, the company said.
The review has seen M&S reveal plans to shutter over 80 stores the UK and overseas, as well as seek joint ventures and franchise partnerships.