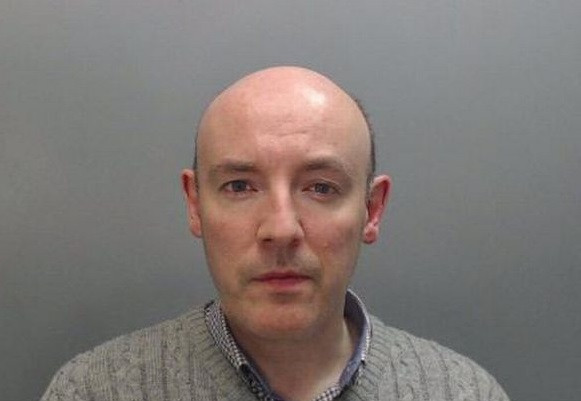 A married banker has been jailed for seven years for stealing over £2 million from Barclays to wine and dine escort girls, including £1 million on a single Thai prostitute.
John Skermer devastated his wife, Tracey, of ten years with his infidelities. She was led to believe on his nights away he was \'working with the police\' investigating fraud.
Skermer instead set up fake bank accounts with £1 million overdrafts, which he transferred to his personal account to lavish money on call-girls.
He spent £1 million on Thai woman Auchareeya Pruankaewmanee, 43, who is also known as Kookai. The 45-year-old had a relationship with the former waitress for most of last year. But investigators said there were at least another ten other women involved.
He admitted to four counts of fraud at Chester Crown Court after confessing to bosses when they ordered a security check that he had set up the \'ghost\' accounts.
He also spent money on luxury golfing days, tickets to see Manchester United and a £35,000 Audi 4x4, the court heard.
A source told the Daily Mail: \"He spent time on this Thai escort, wining and dining her, but there were also around ten others. Mrs Skermer had no idea what was going on, she is another victim of his scam.\"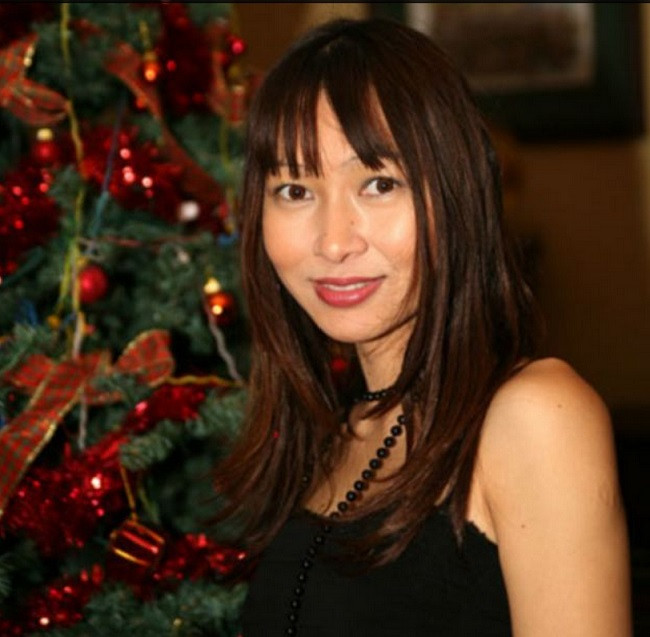 David Rose, defending, told the court as soon as his bosses discovered the fake accounts, Skermer \"knew the game was up\". He helped investigators retrieve £722,000 of the stolen cash and handed over his car.
Mukhtar Hussain, the recorder at Chester Crown Court, said it was \"clear\" that the fraud was \"well thought out\".
Detective Constable Graeme Ord, from the City of London police, said: \"Skermer has rightly received a long prison sentence for this large-scale fraud. We hope this case shows the cooperation between banks and police, and acts as a deterrent to others.\"