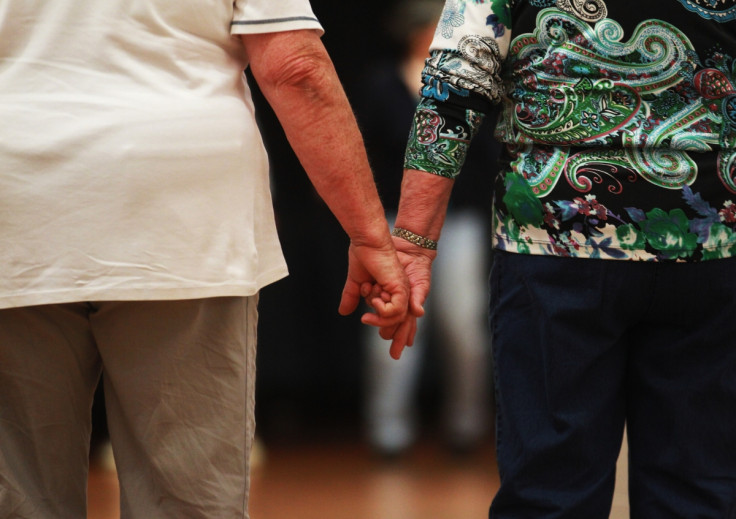 Married couples are more likely to survive a heart attack as compared to those who are single or divorced, a study has revealed. A research conducted jointly by University of East Anglia (UEA) and Aston Medical School has found that married people are 14% less likely to die from a heart attack than individuals who were never married.
The study included medical records of 25,000 patients who were diagnosed with heart ailments in the north of England between January 2000 and March 2013. About 60% of the people studied were men, averaging around 67 years of age.
The study also showed that on average, married people spent fewer days in hospitals. The research paper was presented at the British Cardiovascular Society Conference in Manchester on 8 June.
On the other hand, divorced people had a 7% greater risk of dying from heart attacks when compared to single patients. The study does not shed light on the apparent reason behind marriage and health benefits, however, the researchers say it could reflect on the physical and emotional support married people share and enjoy between them that could reflect in a person recovering.
In a first, the team found that a patient getting discharged from a hospital early can be associated with his/her marital status. Divorced patients stay in hospital for seven days on average, while a married patient spends five.
Dr Nicholas Gollop from UEA's Norwich Medical School said: "Our results should not be a cause for concern for single people who have had a heart attack. But they should certainly be a reminder to the medical community of the importance of considering the support a heart attack survivor will get once they're discharged."
While, Dr Mike Knapton from the British Heart Foundation explained: "When you have your heart attack, whether you're married or not, it's important to remember that you are not alone. Enrolling on a cardiac rehabilitation course, for example, will help you to recover physically, psychologicaaly, and also help you to meet people with similar experiences, who know what you've been through."
More than 180,000 cases of heart attacks are reported in the UK each year, which equates to one every three minutes. With improvised diagnosis and advances treatment methods, around seven out of 10 patients now survive a heart attack.