Portugal: Healthy baby born to brain-dead mother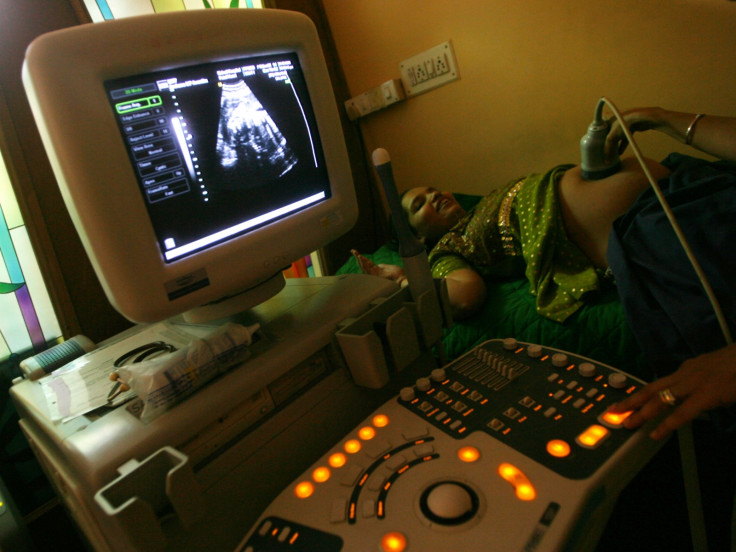 A healthy baby was born to a Portuguese mother who had been declared brain dead for four months. The baby was born on Tuesday, 7 June.

"The baby boy, weighing 2.35kg (5lb 3oz), was born after 32 weeks without complications and by Caesarean section," the BBC reported a Lisbon hospital that carried out the procedure as saying.
The mother had been declared brain dead after a brain haemorrhage on 20 February.
The hospital added that the pregnancy was continued after tests revealed that the foetus was healthy and also after the father of the baby agreed for it to continue. It said, "The decision was taken with the family to follow through with the pregnancy."
Doctors said that the baby boy was in good health. However, it is not clear if the mother is still on life support.
According to the hospital, the baby was Portugal's longest ever surviving foetus in the womb of a brain dead mother.
In April, a Polish woman who was declared brain dead was kept alive for 55 days so that her baby could be born. A premature baby boy was born to her at University hospital of Wroclaw and hours later her life support system was switched off. The baby was in intensive care for three months before he was taken home in April.
© Copyright IBTimes 2023. All rights reserved.