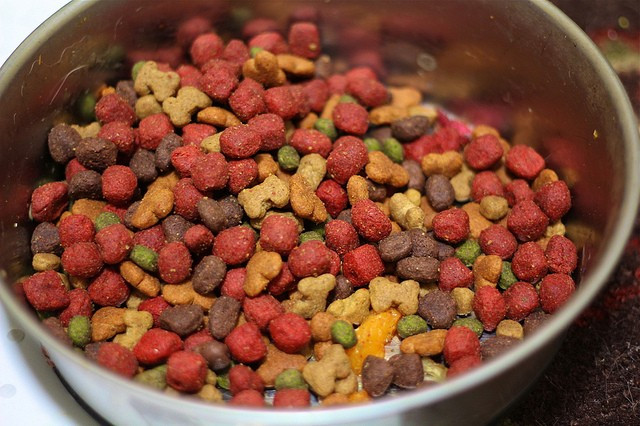 Mars Inc. has agreed to snap up the majority share of Procter & Gamble Co's pet food brands IAMS, Natura and Eukanaba in a deal that is set to be worth $2.9bn.
In a joint statement released by both companies, it states that Mars will purchase the rights to the three brands in North America, South America and most other regions excluding Europe, which account for 80% of P&G's global sales.
Mars makes the majority of its $33bn (£20bn, €24bn) from chocolates such as M&M's, Snickers and Mars, but it does already have its snout in the pet care business.
Pedigree, Whiska, Royal Canin and Banfield already fall under the Mars brand.
"We view the addition of the IAMS, Eukanuba, and Natura brands as exceptionally strategic," said Todd Lachman, global president of Mars Petcare.
"The deal reinforces our leadership in pet nutrition and veterinary science, attracts world class talent and grows our world leading portfolio."
The deal includes an option for Mars to acquire the business in several other countries – but markets not included in the transaction are primarily European Union countries.
P&G said it is "developing alternative plans to sell its Pet Care business in these markets."
P&G's Chairman, President and Chief Executive Officer, A.G. Lafley, said: "Exiting Pet Care is an important step in our strategy to focus P&G's portfolio on the core businesses where we can create the most value for consumers and shareowners."
According to Forbes, Mars had annual sales of $33bn last year, but this was eclipsed by P&G's sales that were just over $83bn.