Sir Alex's Ferguson's brother Martin Ferguson has revealed that he wanted Pep Guardiola to succeed Louis van Gaal at Manchester United, but is warming up to Jose Mourinho after three games into the season. Guardiola has since taken over at Manchester City and will meet Mourinho at Old Trafford, on Saturday (10 September) in the first Manchester derby of the season.
While, Ferguson retired from his position at United in 2013 and was succeeded by David Moyes before Van Gaal took over. Mourinho was available in 2013 following his stint with Real Madrid, but United passed over the opportunity and went with the Everton manager, who was sacked before the end of the 2013/14 season.
Martin, who spent the better part of the last 16 years as a scout for United, insists that he was not a big fan of Mourinho's antics, but believes that the Portuguese manager has mended his ways and is slowly but surely winning over everyone around him. However, he insists that he will support Mourinho as long as he works "the United way". And a few instances he has seen of the manager suggests that he is a different person from the one at Chelsea last season.
"Even if, from my perspective, I hoped Pep might one day come to United, I not only want them to win this one against City, obviously, but my feelings about Mourinho are changing," Martin told the Daily Record. "I hope he does well, I certainly wish him well. While there were some things which, in the past, I didn't like about him, so long as he's successful in the 'United way' he'll get my backing.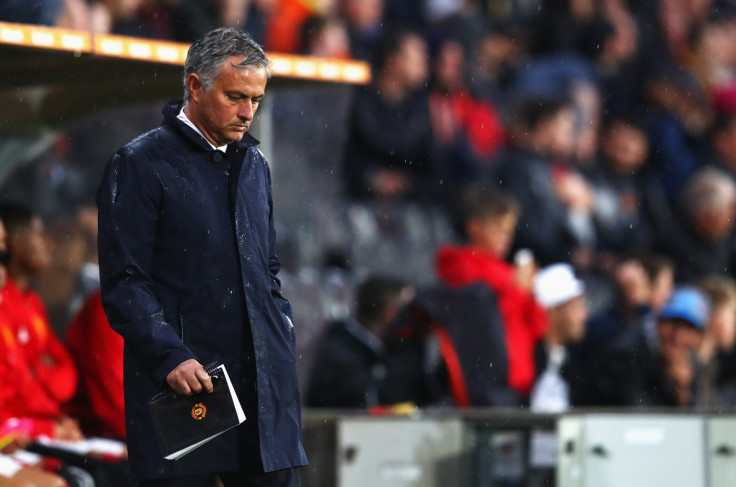 "Already I see that some of the behaviour which was a little eccentric at Madrid and Chelsea seems to have dissipated. He has tidied up his act. No question that the last couple of games his United have looked the part."