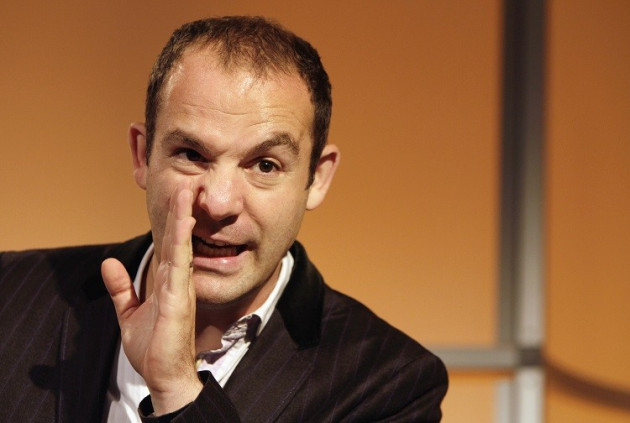 Consumer finance champion Martin Lewis says that those seeking credit from payday lenders can quite easily slip into the murky world of loan sharks as there is a 'desert of regulation' in the sector.
Speaking at a House of Commons Business, Innovation and Skills Committee hearing, moneysavingexpert.com's founder Martin Lewis said that more needs to be done to regulate and supervise the payday loan industry.
"The problem is that there is a desert of regulation [in the payday loan industry] so easy to get a licence and then the slippage to loan sharks is not far away," said Lewis.
"The big advertising companies, such as Wonga and QuickQuid] have their own raft of problems but we're talking about the one man bands that can set up shop."
Lewis, who has been working closely with the Financial Conduct Authority (FCA) to help stamp out retail financial product mis-selling, says that the regulator has started the process of better market practice but more needs to be done.
"The FCA has given us a glass of water, in terms of what it will do about the payday loan industry," said Lewis.
"However, it is a glass of water, not an oasis."
The UK payday lending sector is worth £2bn ($3bn, €2.3bn) in the UK. The sector in 2013 has doubled from that of 2008 to 2009.
Current figures show that this corresponds to between 7.4 and 8.2 million new loans.
Despite these loans being described as one-off short term loans, costing an average of £25 per £100 for 30 days, up to half of payday lenders' revenue comes from loans that last longer and cost more because they are rolled over or refinanced.
Interest rates on the short term loans can reach highly inflated levels.
Wonga has recently bumped up its representative APR of 5,853% on its website.