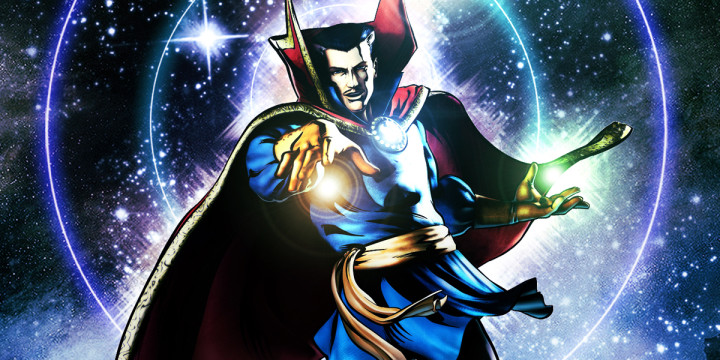 Scott Derrickson is the man Marvel Studios have entrusted to bring Doctor Strange to the big screen.
Derrickson, whose work includes 2012 horror Sinister and forthcoming horror thriller Deliver Us from Evil, is in early talks according to Variety, but as Marvel's first choice he is expected to sign on.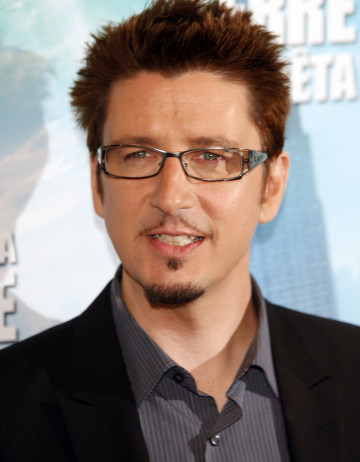 Marvel supremo Kevin Feige has expressed his desire to get Doctor Strange made many times, and now it appears the film is finally happening - probably as part of Marvel's post-Avengers 2, pre-Avengers 3 Phase Three of films.
Doctor Strange is the name given to an embittered neurosurgeon Steven Strange who becomes a master of the mystical arts after a car crash leaves him unable to perform surgery.
Strange's name was dropped in this year's Captain America: The Winter Soldier as someone being monitored by SHIELD, perhaps indicating that he already has superhuman powers when the film begins.
Derrickson's prior work indicates that Marvel are after a somewhat darker film than we're used to from the studio. It won't be an out-and-out horror film, but the themes of Strange's character do have closer dies to the mystical, dark world.
Johnny Depp, Jon Hamm and Jared Leto have all been linked to the title role but no confirmed reports have named a front-runner just yet.
It has also been rumoured that Marvel's plans for Phase Three will be revealed in full at this year's San Diego Comic Con from July 24-27.