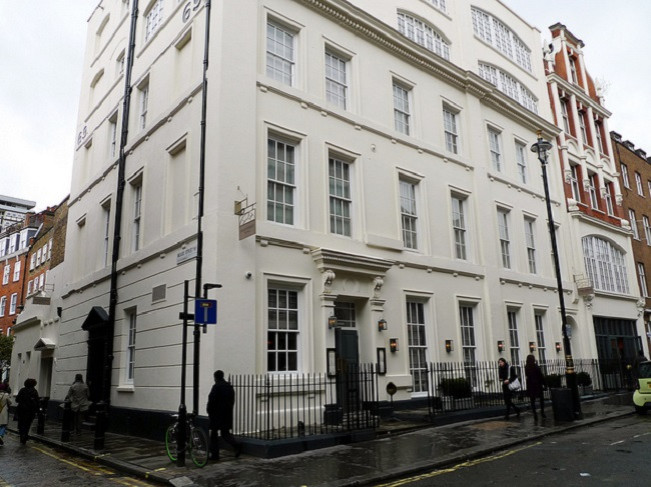 Masked gunmen stormed a London hotel and tied up a staff member before making off with a sum of money.
The two suspects raided Dean Street Townhouse – a 39-bedroom hotel in Soho located in London's West End – at around 3am this morning (26 August).
They threatened staff and tied one man up before fleeing the premises with a stash of cash and some mobile phones.
No shots were fired and no one was injured but one man was treated for shock.
Police said the suspects were eastern European in appearance and wore white hoodies.
Anyone who witnessed the incident or was in the area at the time of the robbery is asked to assist detectives by calling call 101.