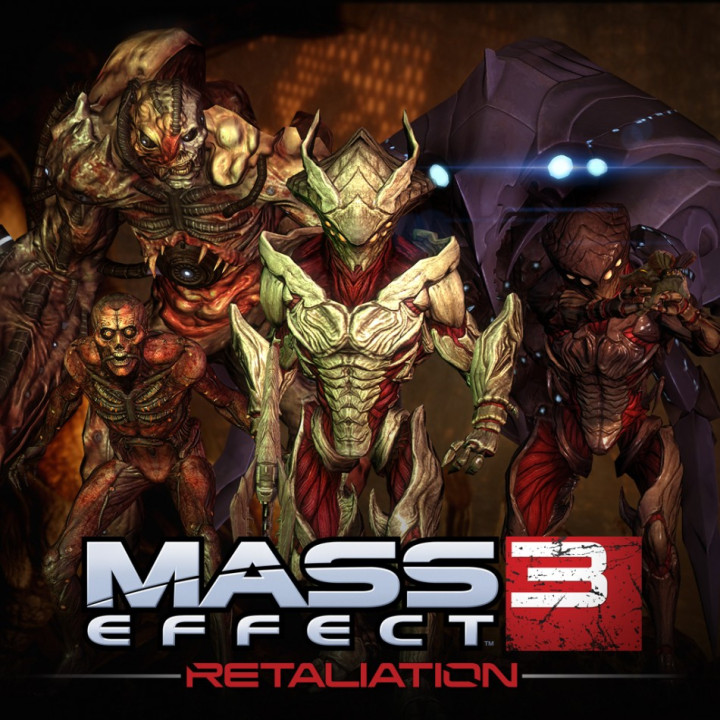 Mass Effect 3 (ME3) fans are in for a double treat this October, as BioWare unleashes more surprises with fresh multiplayer and single-player content to keep its loyal fans hooked to the franchise. Mike Gamble's recent tweet hinting about "future things" notwithstanding, earlier we saw the announcement of Omega DLC for ME3 single-player campaign, which is now closely followed by the unveiling of Retaliation DLC for multiplayer platform.
The new multiplayer DLC is expected to go live on all three gaming platforms - PC, Xbox 360 and PlayStation 3 (PS3) - on 9 October, which will see the return of The Collectors. Players will be entrusted with the challenge of facing their deadly foes - Collector Praetorian, Collector Scion, Collector Abomination, Collector Trooper, and finally the Collector Captain.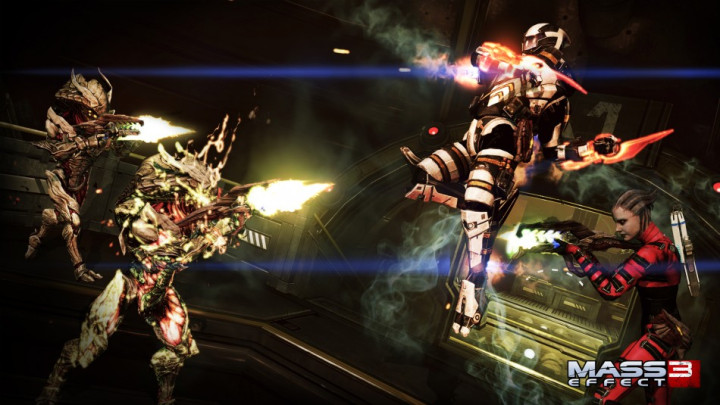 The multiplayer missions in Retaliation DLC forces you to blast your way through the Collectors, even as you unlock new Collector weapons and upgrades along the way. Keeping in sync with tradition, Mass Effect 3's latest DLC brings you valuable reward packs or unlockable kits such as the Turian Havoc Soldier and Turian Ghost Soldier. Besides, BioWare promises to bring more power upgrades down the line.
Meanwhile, Cerberus and Geth forces have also been bolstered to spoil your party with their Dragoons and Drones making life difficult in your challenging battles. Though, the new DLC does not feature any new map updates, it adds a whole new dimension to the art of war with various environmental hazards and traps strewn all over the firebases to keep you on your toes.
In addition, BioWare challenges players to complete various milestone achievements and multiplayer missions to secure new reward packs, and unlock titles with your hard-earned challenge points.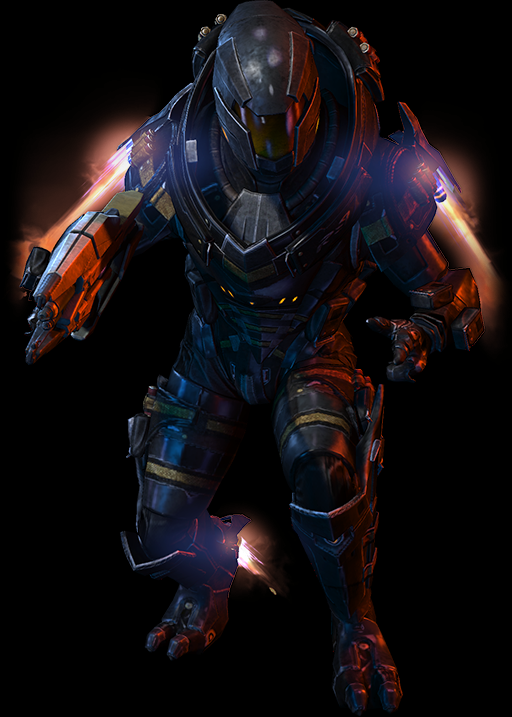 Here's what BioWare has to say on its official blog post about the new multiplayer challenge:
"Think you are the best soldier in the Alliance? Make sure to track your progress in the new "Challenges" database. Complete various multiplayer assignments and feats of strength to unlock titles and banners to display in-game, and then compare your progress against your friend."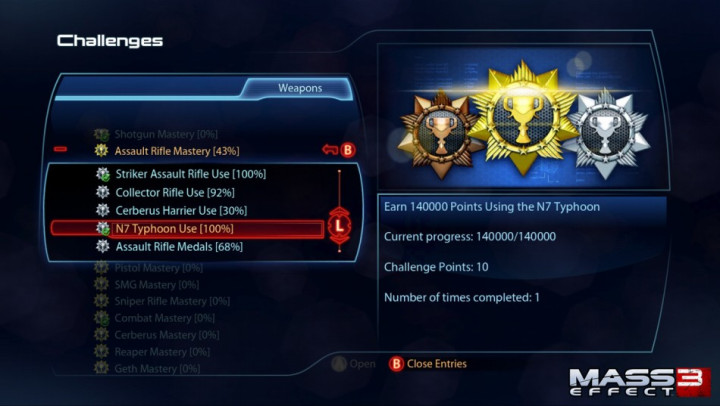 "The "Challenges" database tracks various in-game statistics, such as your N7 Typhoon usage. To earn challenge points, you'll need to complete mini-goals. For example, accumulate 140,000 points while using the Typhoon in multiplayer and you'll be rewarded with 10 challenge points."
Though the Retaliation DLC is scheduled to hit globally across PC, Xbox 360 and PS3 on 9 October, PS3 gamers in Europe will have to wait until 10 October.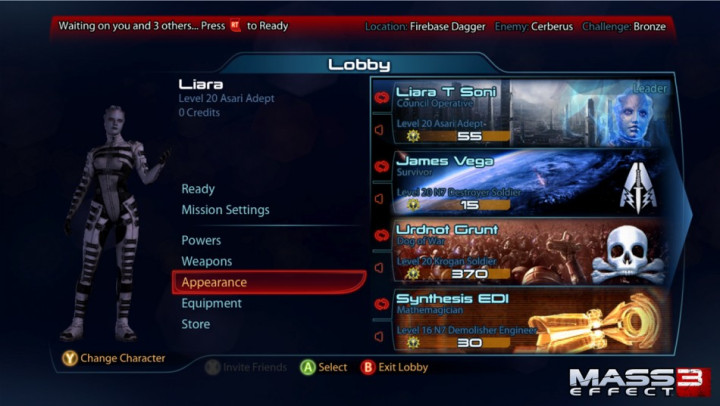 If you are still curious to know what the game looks like, check out the Mass Effect 3: Retaliation DLC trailer below: