Details of forthcoming DLC for Bioware's Mass Effect 3 have been leaked, after information was found in files meant to be a patch to fix minor bugs in the game.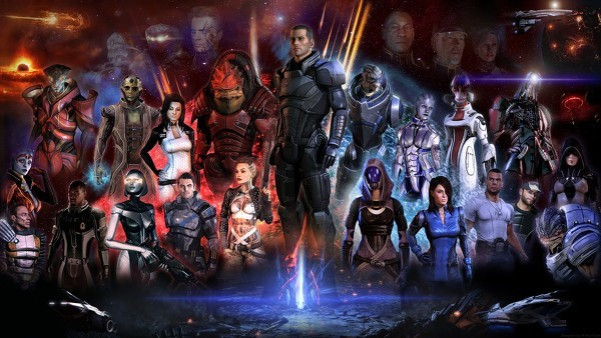 The release - Mass Effect 3 Patch 1.05 - was supposed only toaddress two minor issues:
Fixed a multiplayer issue where users could have all of their weapons use rocket ammunition
Fixed an issue with high memory usage when initializing DLCs
However, it now appears information on a new multiplayer gameplay mode has been uncovered. Eurogamer reports the information was found by Clevernoob forum user TSA_383 and that the description of the gameplay information matches that of a new multiplayer pack - Reckoning.
The information on the new multiplayer pack, posted on social networking website Reddit, reads:
"The day of reckoning is nigh! The Reckoning Multiplayer Expansion brings six new never before seen co-op story missions to the game and new co-op gameplay modes. It provides four new maps to conquer and hazard variations of the Earth maps. It also enables reinforcement packs that offer new kits for the salarians, krogans, humans and volus. In-game reinforcement packs now include three new weapons (Chakram Launcher, Blood Pack Punisher and Adas Anti-Synthetic Rifle)."
The link between the v1.05 patch and the Reckoning multiplayer pack is that the weapons listed for use in the multiplayer pack have only just been added to the single player campaign and the coding for those weapons has been found in the newly released patch.
Details of the multiplayer patch are not expected to be revealed until mid-February, which will mark the game's first anniversary. This is believed to be the final Mass Effect 3 update, with Mass Effect 4 rumoured for release in "late 2014 or early 2015" according to Gamespot. Work has reportedly begun at BioWare's Montreal offices and the game is expected to run on the Frostbite engine.