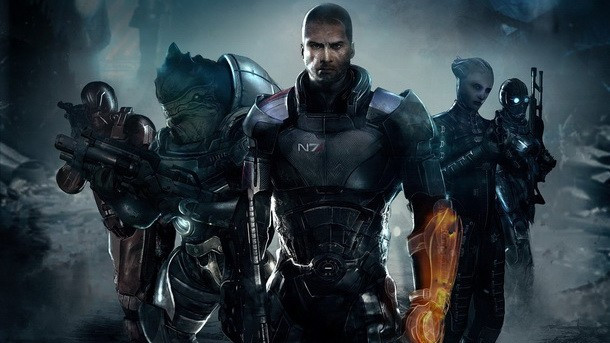 BioWare Montreal has been vigorously working on the next instalment in the Mass Effect (ME) franchise for quite some time as official details of the upcoming game have surfaced online in bits and pieces. Earlier, BioWare confirmed that the next ME game (presumably titled Mass Effect 4) will be a new game in the series and will not star Commander Shepard in its ranks.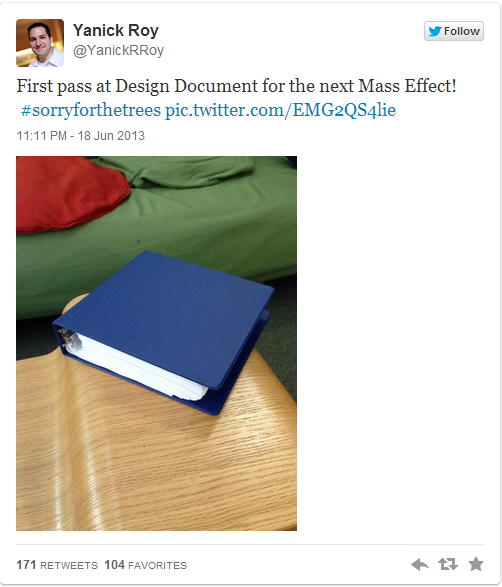 The latest news from BioWare camp suggests that the next Mass Effect game will borrow several core system features from Dragon Age 3: Inquisition. BioWare Montreal's Studio Director, Yanick Roy, in his latest Twitter update, reveals that the first design document for the next ME game is complete and the new game is likely to borrow game play elements from Dragon Age 3: Inquisition (DA3).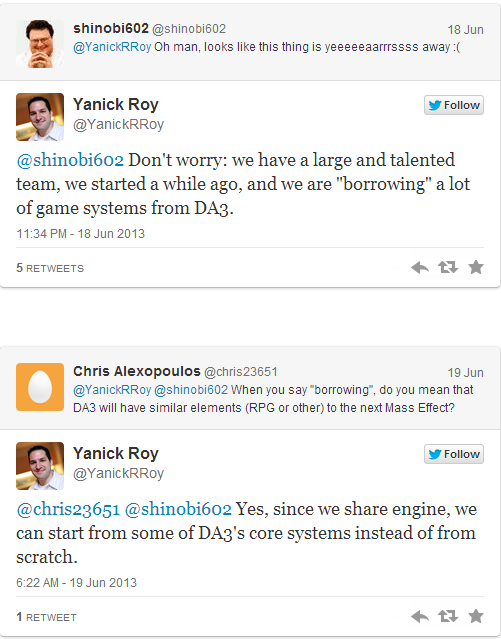 Following a fan query about the time required for the game development, Roy suggests the game release should not take as long as its fans think it does as several core features are readily borrowed from DA3's core gameplay. This notion is further strengthened by the fact that both games are powered by the newly designed Frostbite 3 engine.
Further, Mass Effect 4 will feature a completely new story while it still uses the ME series background story for preserving the continuity.
The next iteration of Mass Effect is expected to hit all major gaming platforms including PC, PS3, PS4, Xbox 360 and Xbox One, given its support for the futuristic Frostbite 3 engine.