An ancient Greek city has been discovered sunken beneath the Aegean Sea. The settlement dates back around 4,500 years (2,500 BC) and was the size of around 10 football fields, covering an area of 12 acres.
Archaeologists from the Ephorate of Underwater Antiquities, University of Geneva and the Swiss School of Archaeology found the fortified Bronze Age settlement in Khilada Bay, in the Argolic Gulf. They found at least three huge horseshoe-shaped foundations attached to the wall line – which they say was possibly part of towers used to defend the settlement.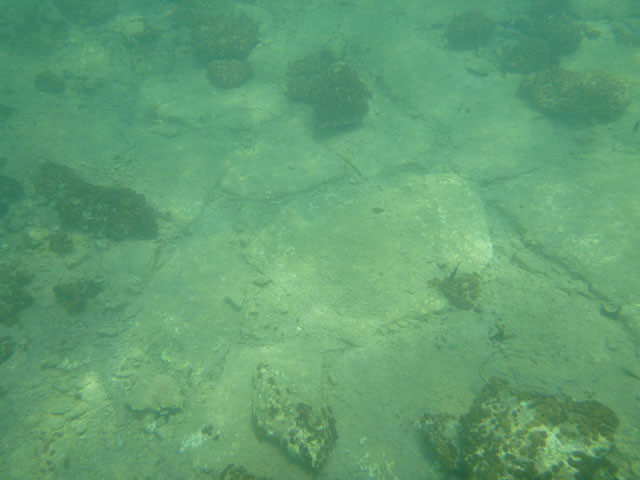 Defensive structures of this kind have never been found before from this time period in Greece, thd University of Geneva's Julien Beck said. He told Spero Forum: "The importance of our discovery is partly due to the large size. There must have been a brick superstructure above a stone foundation. The chances of finding such walls under water are extremely low. The full size of the facility is not yet known. We do not know why it is surrounded by fortifications."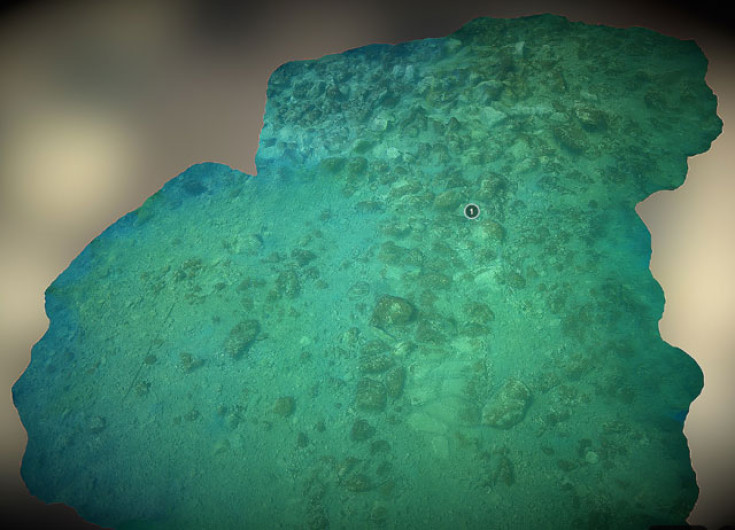 The find was announced by the Hellenic Ministry of Culture, Education and Religious Affairs. The team had been looking for traces of prehistoric human activity on the eastern side of the Argolic Gulf. The city was submerged between one and three metres beneath the surface and consisted of a multitude of stone buildings of differing shapes, including rectangular, circular and arcs. They found paved surfaces, which they believe to be streets.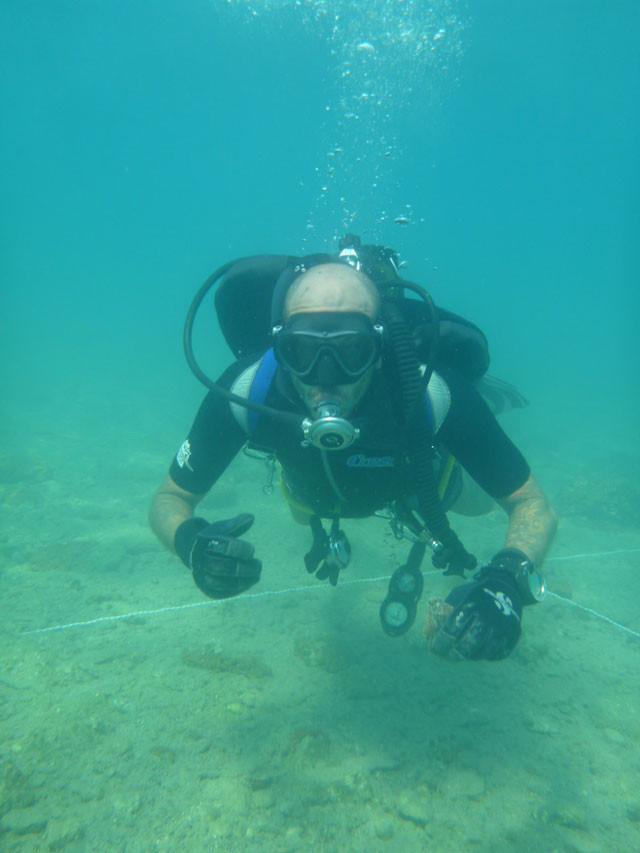 Researchers also pulled up pottery, stone tools and blades from the site that was typical from the period of the third millennium BC. The find adds to the network of Bronze Age coastal settlements in the Argolic Gulf from the period and researchers hope they will learn more about trade, shipping and day to day life from the period.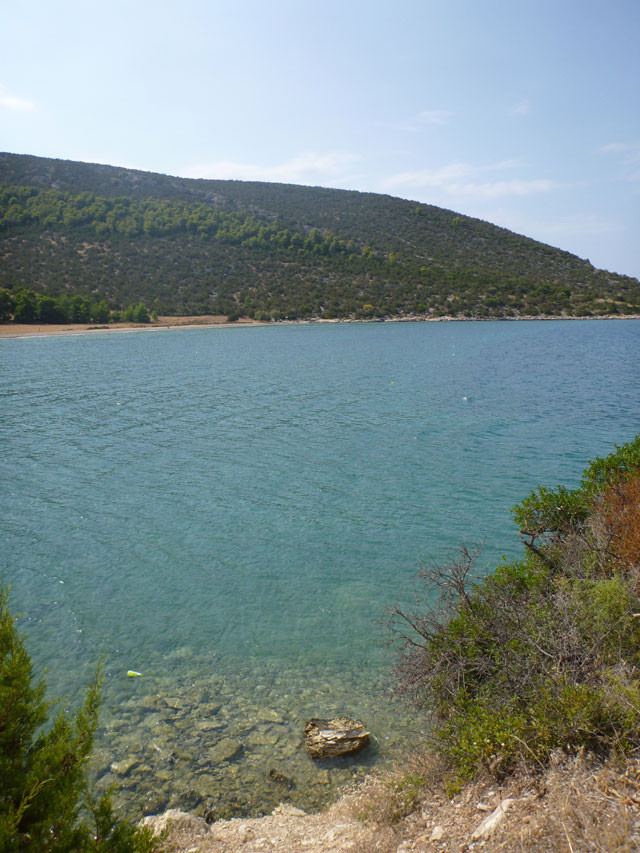 The city is thought to be typical layout of the time, with small buildings surrounded by fortified walls. Beck said another one was found in the nearby town of Lerna, which is mentioned in Greek mythology when Hercules had to battle the Hydra. The aquatic beast had its lair in the lake of Lerna and was supposed to be an entrance to the underworld, with Hydra serving as a guard.
Beck said if they compare the latest discovery will likely lead to a re-think of Lerna's prominence: "That city is considered a reference point in architectural terms and ceramics which have been found there. Now, if we compare our discovery to that important city [its status will need to be re-examined]."