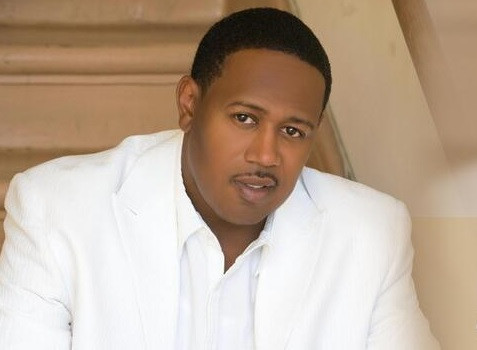 He has conquered the world of hip hop and now Master P wants to venture into reality TV.
The 44-year-old rapper and businessman, whose bitter split from wife Sonya has been making headlines in recent weeks, believes his family have enough dirty laundry to make for an entertaining show.
According to TMZ, the Make 'Em Say Uhh! singer, whose real name is Percy Robert Miller, has already pitched the idea to channels including BET, VH1 and Oxygen.
Not only does the father-of-nine, who has been accused of drug abuse, kidnap and brainwashing, hope to clear his name, he also believes the show will be a great money-spinner.
And it looks like he might need the extra cash.
Master P has been embroiled in a bitter divorce battle with estranged wife Sonya, who is seeking $67 million (£40m) from his nearly $180 million (£107m) fortune.
According to court documents, she believes he has turned her children against her and wants more than a third of his 31 properties, 13 cars, 45 companies, and other assets.
Master P told TMZ: "Drugs destroy families, I'm not gon' let it destroy mine....she could have it all if she gets herself together."
Are the Millers the next Kardashians? Let us know what you think....