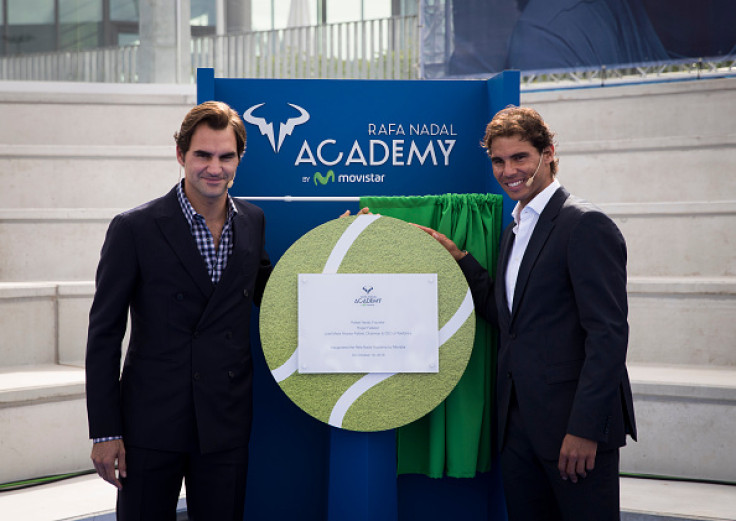 Former world number one Mats Wilander is not convinced that Roger Federer and Rafael Nadal will challenge for the top spot in the ATP men's singles tour when they make their comeback from injury in 2017.
Federer cut his 2016 season short in July owing to a knee injury, while Nadal called time in October after the Shanghai Masters due to problems with his left wrist. The duo have provided positive updates on their injury comebacks and are expected to return to the court prior to the first Grand Slam of the season in Australia.
Nadal confirmed that he would defend his title at the Mubadala World Tennis Championships in Abu Dhabi in December, while Federer is yet to make an announcement regarding his exact return date. The duo, who are ranked nine and 16 in the ATP rankings, respectively at the moment, have also reiterated their desire to win Grand Slams and return to the top of the world ranking, but Wilander, who has backed them win majors in the future, does not see them challenging the likes of Andy Murray and Novak Djokovic for the top spot.
"If we're honest, at 35 is Roger Federer going to win another Slam and threaten the top three? At times, yes, but I'm not really sure," Wilander told BBC Sport.
"Rafa Nadal might win a French Open or two but is he going to be threat again on hard courts? He doesn't really have the game to stay up there, so he's not going to take away the number one. Nor is Roger.
The former seven-time Grand Slam champion has backed the Briton, who is the current number one, to hold on to top spot next year. Murray overcame a stern challenge at the ATP World Tour Finals and put in a dominant display in the finals against Djokovic to end the year at the top ranked men's player.
"Djokovic has been there for so long but at some point his intensity and motivation has got to slip. So who's left? Andy Murray," he added.
"Murray has learned how you have to keep on practising harder and harder and harder, just to stay where you are."