The former head of the foreign office Lord Ricketts has accused Theresa May of putting the Queen in a "very difficult position" by prematurely inviting US President Donald Trump for a state visit.
Lord Ricketts has advised the prime minister to "move fast" to downgrade Trump's invitation from a state visit to protect the Queen from more controversy.
In a letter to The Times, the former permanent secretary at the Foreign Office (2006-2010) lambasted May for the "premature" offer of a state visit to Trump, saying that it is unprecedented for US presidents to be offered a state visit within their first year in the Oval Office.
He questioned whether Trump was "specially deserving of this exceptional honour" saying that "it would have been far wiser to wait to see what sort of president he would turn out to be before advising the Queen to invite him.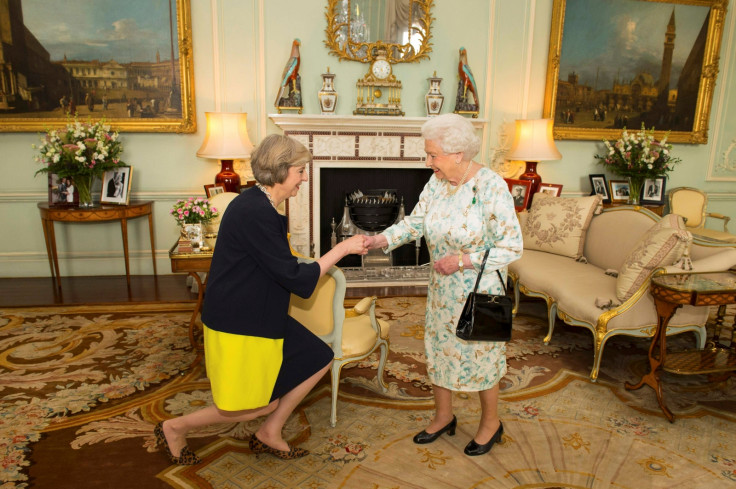 "Now the Queen is in a very difficult position," he said. Trump's executive order that temporarily banned citizens from seven Muslim-majority countries from entering the US was announced last week, soon after May became the first foreign leader to visit the president and held a joint news conference.
Lord Ricketts, who was the national security adviser to May's predecessor David Cameron, noted that while Buckingham Palace acts on ministers' advice, the government protects the Queen from "getting drawn into political controversy".
No 10 'tries to blame foreign office committee' for invite
The Times notes that May's spokesperson tried to shift the blame for the early timing of Trump's state invitation on a "little-known" foreign office committee.
The spokesperson said the proposal by the committee was put forward to Buckingham Palace for approval.
The newspaper said the "apparent attempt by No 10 to shift the blame for the mess" was rebuffed by Whitehall.
Sources highlighted the fact that a representative from No 10 sat on the committee, which was chaired by the top official in the Foreign Office and comprised private secretaries to No 10, the Queen, the Prince of Wales, Prince William, the National Security Adviser, a top official at the Department of Trade and the Foreign Office director of protocol.
Downing Street later issued a clarification to say that May was "very happy" to extend the invitation from the Queen.
Buckingham Palace 'dismayed' Queen being dragged into political controversy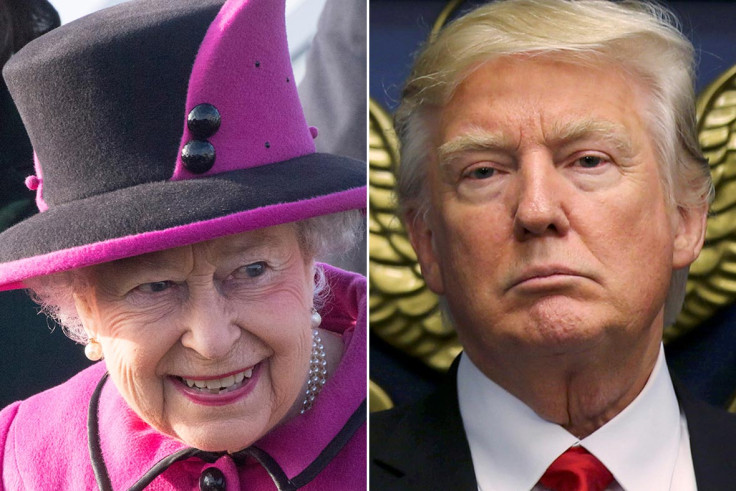 The Times said that Buckingham Palace expressed private dismay on Monday 30 January, making it clear that it is unhappy over the perception that the Queen is being dragged into such a controversy.
It said that the Palace is bemused by the fact that the invite was made public by May during a press conference in Washington with Trump on 27 January, which suggested that it was part of an "intrinsically political move".
Sources close to the Palace, however, have made it clear that the state visit is still going ahead on the recommendation of May, as the Queen's principal minister.