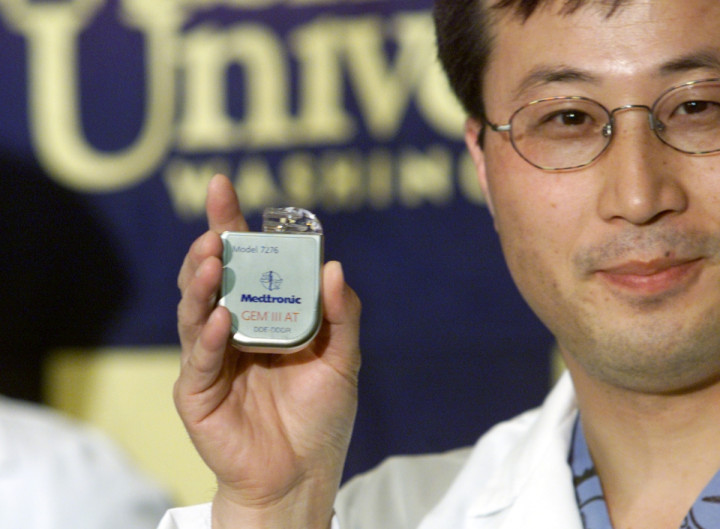 US-based Medtronic has agreed to acquire its Irish rival Covidien as the medical device maker looks to move its headquarters to Europe in order to benefit from a significantly lower corporate tax rate.
The companies agreed a $42.9bn (£25.3bn, €31.7bn) cash and stock deal, creating a medical technology giant with "a comprehensive product portfolio, a diversified growth profile and broad geographic reach, with 87,000 employees in more than 150 countries".
The transaction, which has been approved by the boards of both companies, values Covidien at $93.22 per share.
Following the transaction, the US company will be called Medtronic plc with its headquarters relocated to Ireland.
The combination is expected to result in at least $850m of annual pre-tax cost gains by the end of fiscal year 2018, excluding any benefit from potential revenue increases resulting from the combination.
A number of US companies have recently been trying to relocate their headquarters to other tax regimes to gain from the so-called tax inversion. The main corporate tax rate in Ireland is set at 12.5%, compared to around 35% in the US.
The merged companies will be led by Medtronic CEO Omar Ishrak, who will continue to work from the company's operational headquarters in Minneapolis.
"We are excited to reach this agreement with Covidien, which further advances our mission to alleviate pain, restore health and extend life for patients around the world," Ishrak said in a statement.
"This acquisition will allow Medtronic to reach more patients, in more ways and in more places. Our expertise and portfolio of services will allow us to serve our customers more efficiently and better address the demands of the current healthcare marketplace."
"Covidien and Medtronic, when combined, will provide patients, physicians and hospitals with a compelling portfolio of offerings that will help improve care and surgical performance," said José Almeida, CEO of Covidien.
"This transaction provides our shareholders with immediate value and the opportunity to participate in the significant upside potential of the combined organization."
The combined entity will have total annual revenues of $27bn with $3.7bn coming from emerging markets. The transaction is expected to be accretive to earnings starting in 2016.
The transaction will close in the fourth quarter of 2014 or early 2015, subject to approvals by Medtronic and Covidien shareholders and regulatory clearances in the US, the EU, China and certain other countries.