Meet the world's most attractive men, who claim to have mysterious magnetic powers. Nermin Halilagic, 38, claims to have discovered earlier this year that he has the unusual ability to attach items to his body using what he says is a special energy radiating from his body.
Without making any special preparation, he says his skin is able to hold on to spoons, forks, knives, and other kitchen appliances, as well as non-metal objects such as remote controls, plastic stuff and mobile phones.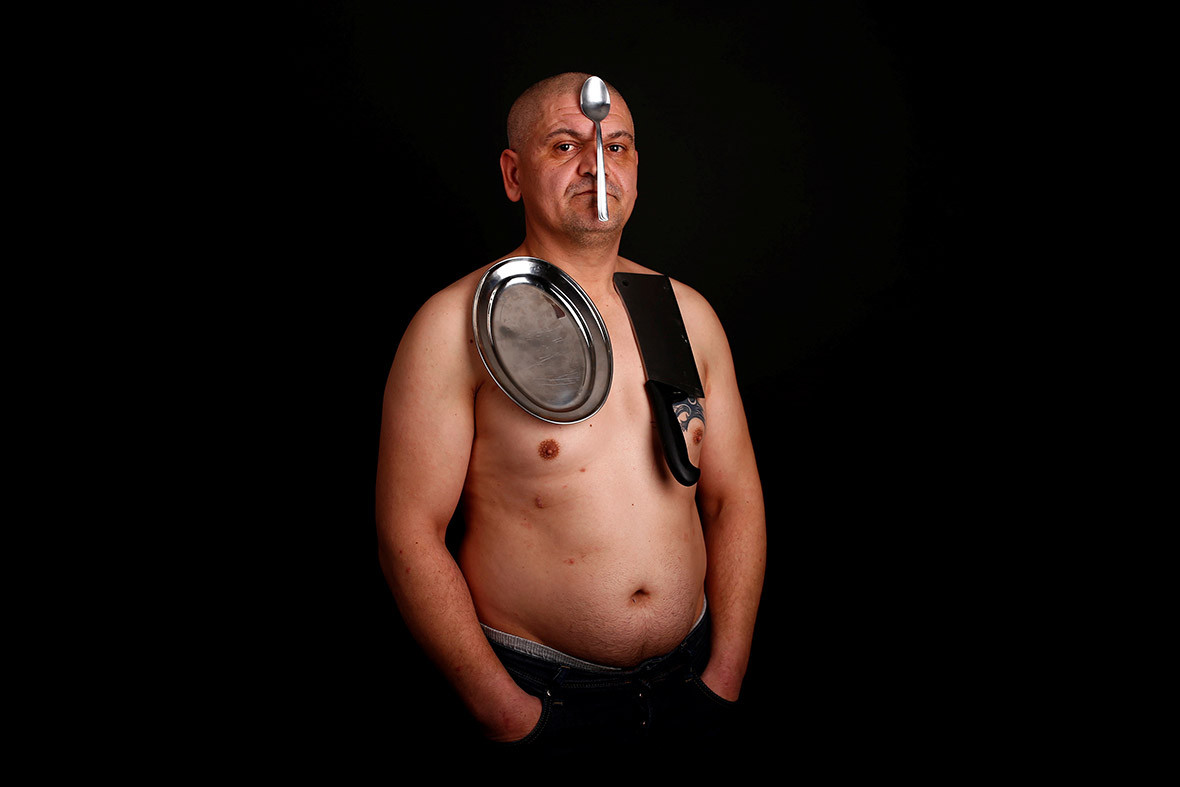 In an interview with the Balkans version of CNN, Halilagic said he first discovered his special powers one evening when he was having dinner with his son at home in the Bosnian town of Bihac, when a fork jumped off a plate and attached itself to his body. He also said he has gained healing powers.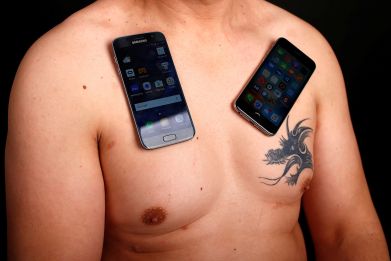 Halilagic is not the first person to claim to have a magnetic body. It's a regular phenomenon – particularly in eastern Europe, it seems. In 2011, a Georgian kick-boxing trainer named Etibar Elchiyev made the news when he set a Guinness World Record for sticking 53 spoons to his body. Not content with balancing cutlery, Elchiyev was also filmed pulling a two-ton Mercedes-Benz while a man sat on a metal seat attached to his chest. Pretty impressive.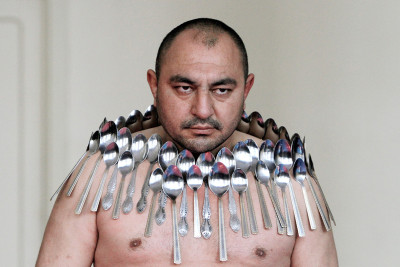 However, our favourite real-life Magneto has to be Ivan Stoiljkovic, a six-year-old Croatian boy who was photographed in 2011 with an array of household objects stuck to his body and a slightly bewildered look on his face. He was said to be able to carry up to 25kg of metal stuck to his torso. Ivan's family also claimed that his hands could emit heat, and that his mysterious ability had also given him healing powers.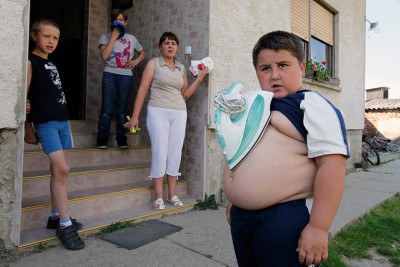 Of course, while some people are amazed by these special powers, others say there's nothing mysterious about it – metal objects will stick to smooth, hairless skin, particularly if it's a bit sweaty. James Randi, retired stage magician and scientific sceptic who has spent years debunking paranormal and pseudoscientific claims, demonstrated how the supposed biomagnetism vanishes with just the application of a little talcum powder.
So... are these really mysterious magical magnetic men or just sweaty con artists? Who cares, as long as they keep giving us pictures like this?