Meg Ryan will be the new Bob Saget in the How I Met Your Mother Spinoff.
According to TV Guide, the You've Got Mail actress has joined the cast of How I Met Your Dad pilot episode. The CBS' sitcom is being produced by the makers of HIMYM.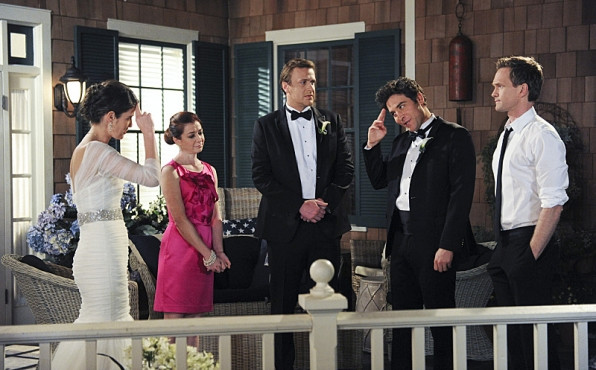 Ryan will play the unseen narrator as Greta Gerwig's character Sally's future version in the spinoff pilot. The part corresponds to Bob Saget's role on the original series, where Saget provided the voice of Josh Radnor's Future Ted.
The pilot episode, which is yet to receive a full series order from the network, follows a similar fashion as HIMYM where Sally is narrating to her children the story of how she met their dad. The show is set in New York.
The other primary characters of the show are (via TV Line):
Juliet: Sally is sexy, flamboyant, energetic, party-girl BFF. She runs a successful fashion blog. She's delighted to learn Sally is ending things with her terminally boring husband, Gavin.
Danny: Sally is older gay brother, an overachieving lawyer whom she shares little in common with. They nonetheless share a tight bond, although Sally's decision to move in with Danny after her split with Gavin promises to test that bond.
Todd: Danny's warm, outgoing husband and one of Sally's closest friends from college. Unlike Danny, Todd welcomes Sally into their home.
Frank: The head of IT for Juliet's fashion blog. He is a hot nerd. He has genuine feelings for Sally, but it is a one-sided flirtation. At least for the moment.