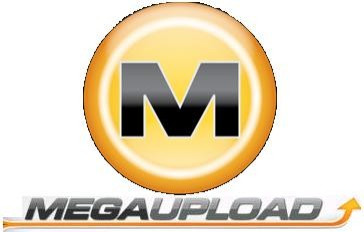 The Federal Bureau of Investigation (FBI) has been accused of stealing digital evidence to build a case against Megaupload, claim the company's lawyers.
The founder of the popular file-sharing website Kim Dotcom and his legal team of experts launched an offensive against the FBI saying the investigative agency illegally stole the data without their permission.
The bureau has denied any such violation in the Auckland court.
"The first [copies] were sent without the New Zealand police having any say in it whatsoever. If [they] went offshore without the consent of the attorney-general, it was an illegal act," William Arkel said, according to a report carried by New Zealand's daily Stuff.
The US authorities have been blamed for taking the data from the company's hard disk drives without the consent of New Zealand authorities.
The authorities argued that the stolen data was digital and not physical as the legal terms are applicable only for physical items.
It is yet to be seen whether the argument will hold water before the judge, since the entire case against Megaupload was built on digital evidence and not physical.
The file-sharing website was shut down in January by the US Department of Justice as the FBI alleged that the website was putting out pirated content. Its operators were detained while seven of its hard disks were confiscated in New Zealand.
According to the written agreements, the drives should not be handed over to the US authorities before the hearing which will decide on how the evidence will be treated.
But US officials have already copied the data and taken the disks to the US, says Megaupload's lawyers.
The founder, Dotcom, is on bail and waiting for an extradition hearing. Dotcom is wanted in the US for multiple copyright counts. The trial is to begin on 6 August.