Users' data on the seized MegaUpload website will be saved for two further weeks, according to the website's lawyer, despite being shut down by US authorities.
MegaUpload lawyer Ira Rothken reportedly told tech blog TorrentFreak.com that users' data would be saved for at least another two weeks, after it was previously thought that the data would be deleted by Thursday, 2 February.
The file sharing website - owned by Kim Dotcom, 38 - was made unavailable by the Federal Bureau of Investigation on 29 January after Dotcom and several other workers at the site were arrested on suspicion of copyright infringement.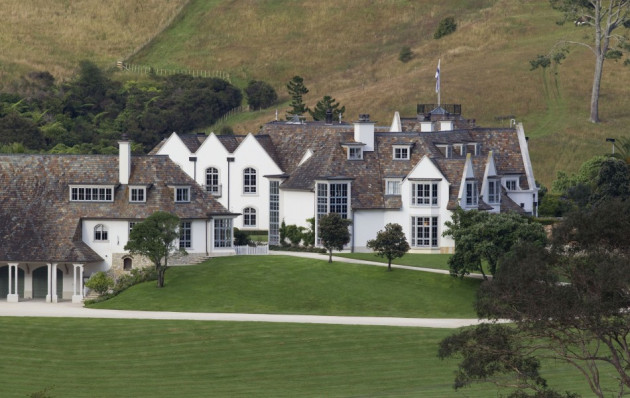 Having previously broken the news on 29 January that MegaUpload users' data was at risk, Torrent Freak has since said: "In an update a few hours ago, MegaUpload lawyer Ira Rothken told TorrentFreak that after talks with the various parties involved the data has been saved for at least two more weeks.
"This gives MegaUpload and the authorities some extra time to find a solution."
According to TorrentFreak, the US authorities have made selective backups of data on MegaUpload's servers as evidence against the company, but the site wants to secure all data for its users.
Visitors to the site are currently greeted with an FBI anti-piracy notice: "This domain name associated with the website Megaupload.com has been seized pursuant to an order issued by a U.S. District Court."
The notice adds that several individuals have been arrested, charged with conspiracy to commit racketeering, copyright infringement, money laundering and criminal copyright infringement.
Previously known as Kim Schmitz, Dotcom, was arrested at his luxury New Zealand mansion on 20 January; he was found locked in a panic room which contained a gun cabinet. Three other MegaUpload executives, Finn Batacto, Mathias Ortmann and Bram van der Kolk, were also arrested.