Prince Harry and Meghan Markle have reportedly been "inseparable" for the past five weeks, and were pictured hand-in-hand on a date night in London on Thursday (2 February).
The 32-year-old prince appears to be more smitten with his Suits actress girlfriend than ever as the couple confidently walked down a busy London street after a dinner date – as they tackled photographers.
The most recent outing comes as the couple of approximately six months are taking their relationship to the next level. Sources have told The Sun that Markle, 35, has "virtually moved in" to Harry's cottage at Kensington Palace as the couple have been "inseparable" in recent weeks.
A source close to Markle told the newspaper that when she is not filming the US paralegal drama in Toronto, Canada, she spends her free time with Harry.
The source added: "They've taken things to the next level. They're practically living together. She cooks for him, he pops out to the gym and they're just enjoying hanging out.
"Meg has always enjoyed spending time in London, but she's really putting down roots," they continued.
And the seriousness of the blossoming royal romance was exasperated by Markle's on-screen fiancé Mike Ross, who spoke candidly about the couple.
Patrick J Adams referred to Markle as his "little sister" in a video interview with E! News, and claimed that he is "super excited" for the romance. He said: "As you can imagine, it is a massive deal, obviously, if you hadn't noticed. I didn't wanna get involved. I just wanted to say: 'I love you, I support you, I hope you're happy'. "
"And if she ever needed anybody to talk to in the madness – because it is madness, it's madness what the world puts somebody through when they're going through this process," he continued.
He also spoke about Markle and Harry's interest in humanitarian causes, claiming that they could accomplish great things together as a power couple.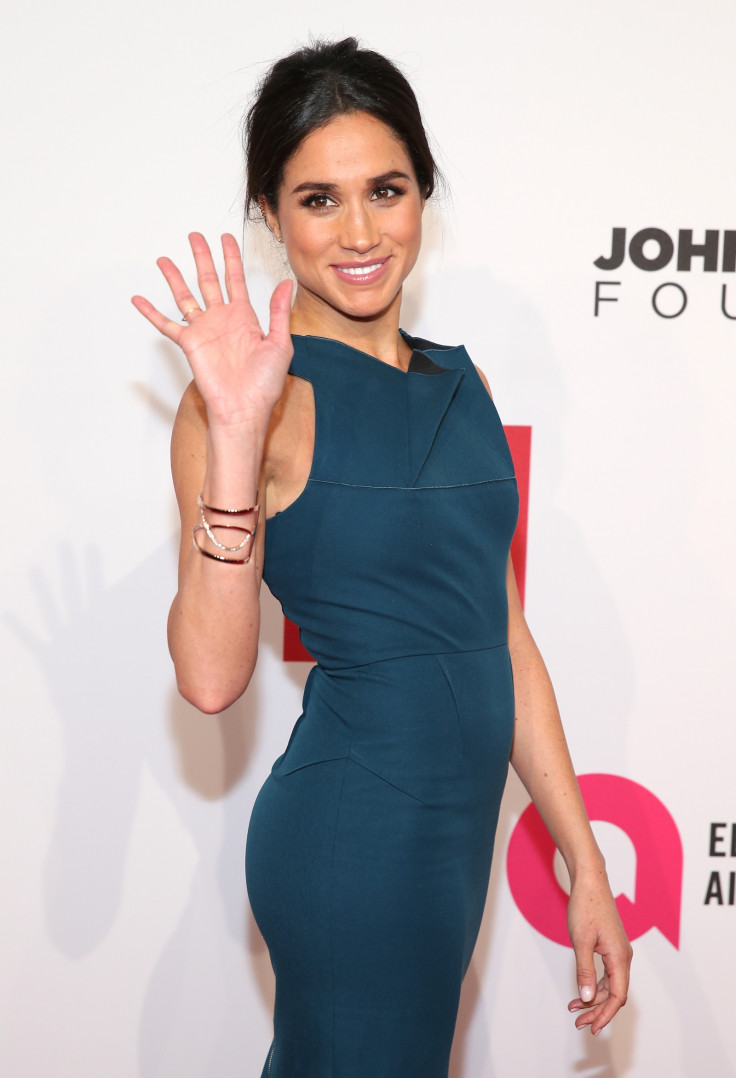 He said: "I know that [Harry] uses his absurd amount of power and sway in this world to do some really, really great things, so I think together, they could accomplish some pretty incredible stuff."
Adams' recent comments about his co-star comes after he dubbed Markle a "future princess" during a Reddit Q&A. One fan asked him: "What's it like making out on-screen with the potentially future princess of England?," to which he replied: "The same as it was before she was potentially a future princess of England."