Meghan Markle and Prince Harry wedding to deliver £2bn boost to UK economy
Street parties, tourism and pub takings could boost UK economy when couple tie the knot next spring.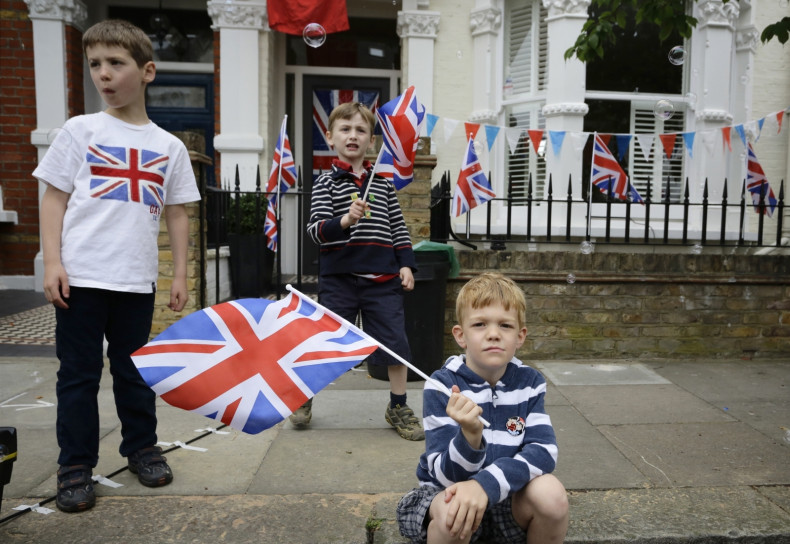 Shops, hotels and West End theatres can expect a boost of up to £2bn ($2.7bn) from the royal wedding of Prince Harry to American actress Meghan Markle.
Industry estimates show the marriage of the fifth in line to the throne to the star of US legal drama Suits could bring in an extra four million tourists set to spend between £1bn to £2bn in the run up to the spring nuptials.
A spokesperson for VisitLondon told IBTimes UK: "We congratulate Prince Harry and Megan Markle on the news of their engagement. The Royal family are so important for tourism in London. Amongst the wealth of history and heritage on offer across the capital, the Royal palaces and parks are a firm favourite among visitors.
"2016 was a record year for the number of international visitors into London, and Royal heritage was a big part of driving that."
VisitBritain director Patricia Yates said: "This milestone event undoubtedly puts the global media spotlight on Britain and with it a fantastic opportunity to showcase internationally all the amazing romantic moments and experiences that visitors can only have here."
However, some reports suggest Prince Harry and his bride-to-be prefer a more private service rather a wedding at Westminster Abbey or St Paul's Cathedral, reducing the chances of a public holiday. This wedding may be more low-key affair because Prince Harry is less likely to ascend the throne.
The wedding of his older brother, Prince William to Kate Middleton in 2011 was a public holiday, and the 5,500 street parties across the country lifted food, drink and pub trading across the country, benefitting high street sales by £500m, according to the British Retail Consortium.
Revenues from Wills and Kate merchandise, such as mugs and tea towels, brought in £26m.
London hotels and restaurants saw a £107m surge in the period around the wedding six years ago, according to accountants PwC.
Even West End theatres took in an extra £8.4m as tourists flocked to see their favourite dramas and musicals while in the capital.
The earlier marriage of the Duke and Duchess of Cambridge at Westminster Abbey in April 2011 pushed up the number of tourists to the UK by 350,000 in that month compared to the same period the year before.
Overall, their wedding helped boost tourist spending by 5% that year compared to the 12 previous months to a then record £17.8bn.
This year tourist authority VisitBritain forecasts 39.7m people will visit the UK, spending £25.7bn, a 14% increase on the previous year.
Parks, palaces and other sites with Royal connections are already a key part of the heritage which attracts holidaymakers to Britain, generating some £500m a year, according to VisitLondon.
Former royal castle and prison, the Tower of London, founded in 1066, remains one of the UK's top ten tourist draws, attracting 2.7 million visitors last year.