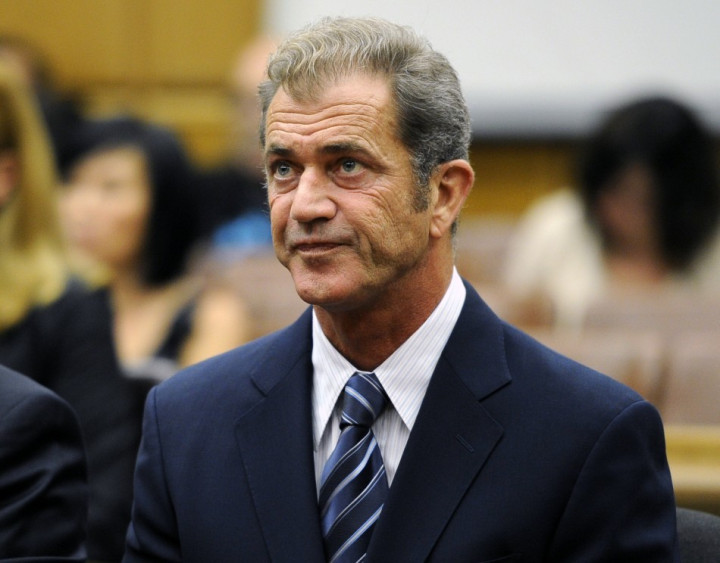 Mel Gibson does not have any interest in returning to the Lethal Weapon franchise for a fifth time.
Warner Bros had announced plans to pick up the successful series for another film in 2011, but little has been heard since. In an interview with Comingsoon, Gibson made it clear that the next adventure of Riggs and Murtaugh would be without him.
He said: "The way things are going with Total Recall they'll just remake these somehow. Though it's really hard to replace Danny [Glover]. He was so amazing in those things. It was a good gig for us. It worked. But we knew it would."
Gibson said he did not regret doing the four Lethal Weapon films. "I had fun on every one of them and they were lucrative and good to me. And they afforded me the opportunity to slow down and pick things and do things that really interested me. Like this Gringo thing, which didn't pay but it was a good thing to have done."
The "Gringo thing" Gibson is referring to is his most recent film, entitled Get the Gringo in the US and How I Spent My Summer Vacation in the UK, the pre-press for which was hampered by the video release of the controversial actor ranting in his Costa Rica home.
Gibson's revelation will disappoint many fans of the original Lethal Weapon series, who held out hope that the original stars would return in cameo roles, perhaps to pass the torch on to their younger replacements. The Gibson/Glover partnership is one of the best loved in action cinema and launched Gibson into superstardom.
Mad Max
Despite his apparent cynicism over Hollywood's seemingly constant remakes, Gibson gave his support for the reboot of Mad Max, in development with Tom Hardy as the star.
He said: "We [Gibson and director George Miller] talked about this very project like 10 years ago. I actually wanted to do it, but then the budget was nuts. It was crazy. I certainly hope they've become more realistic about it."
He said that Hardy was a good choice for the role. "He's a good actor. He commits completely and he looks great. There's this scary thing about him which is right for that."
Machete Kills
Gibson also opened up about his role as Luther Voz in Robert Rodriguez's grindhouse sequel Machete Kills.
The film sports one of the more controversial casts in recent years, with Gibson playing the villain, Charlie Sheen as the US president, and Lady Gaga as a character called "Le Chameleon".
Gibson said his character was only in the final third of the film but was the nemesis of Danny Trejo's Machete.
"Of course it's extremely heightened because you're working on Machete, come on! And I get to have a sword fight with Machete. He has his machete and I have a samurai sword, but it's fun and it's full of surprises."