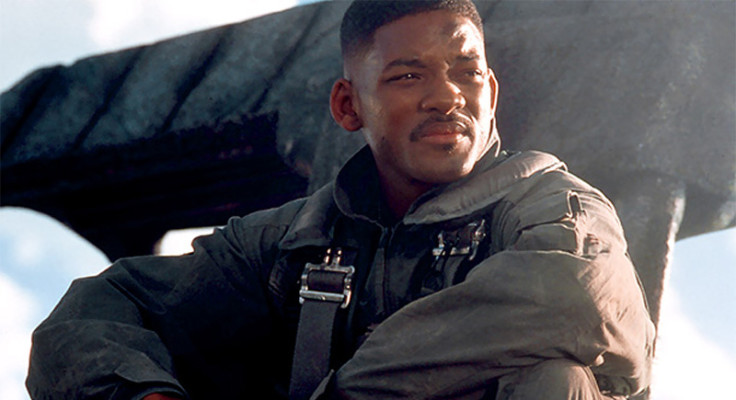 The US will celebrate Memorial Day 2016 on Monday (30 May), honouring and remembering the people who have lost their lives while serving in the country's armed forces. To help celebrate the federal holiday, IBTimes UK have compiled a list of some of the most patriotic films to date, that you can check out over the weekend. First up...
Independence Day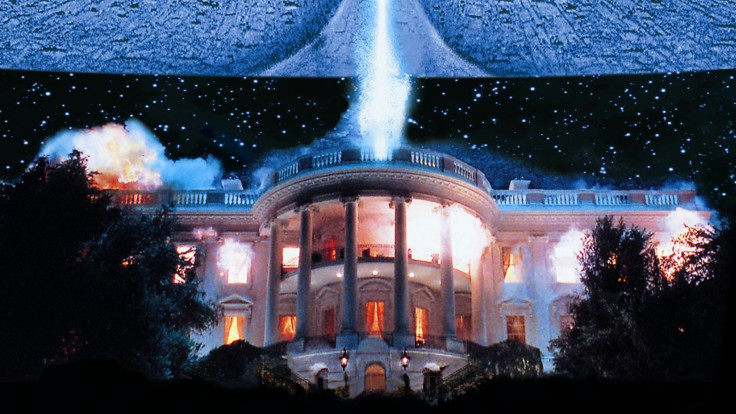 While a relatively far-fetched science-fiction movie, Roland Emmerich's film Independence Day perfectly depicts how US citizens from any career path can come together to help save the world. Starring Bill Pullman, Jeff Goldblum and Will Smith, it tells the story of how the country's smartest scientists and the armed forces pool their skills together to defend the planet from an alien race, hell bent on invading the Earth and annihilating all living things.
Saving Private Ryan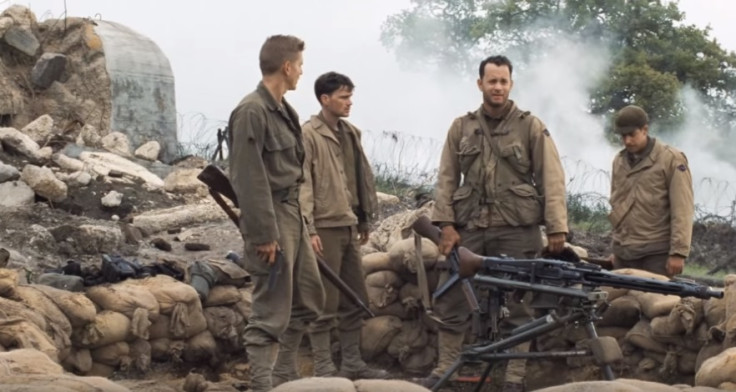 Steven Spielberg's Saving Private Ryan is one of the most beloved war films in cinematic history, so it makes perfect sense to give it a watch when remembering those who have died serving in the same way as the characters depicted. Complete with a star-studded including Matt Damon, Vin Diesel, Ted Danson and Tom Hanks, it tells the story of Captain John Miller, who along with his troops, ventures behind enemy lines to rescue a missing private.
Surrounded by the brutal realities of war, each man embarks upon a personal journey and discovers their own strength to triumph over an uncertain future with honour, decency and courage, all the while searching for Ryan.
Captain America: The First Avenger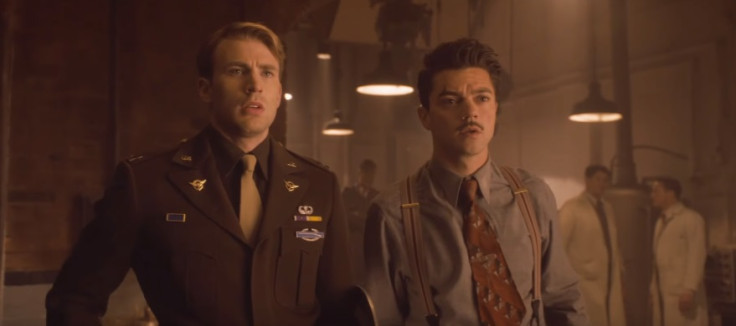 Set in 1941, Captain America: The First Avenger presents how the US' most patriotic superhero came to be. All-round good guy Steve Rogers (Chris Evans) wants nothing more than to make his mark in the world and serve his country in the armed forces, only there's one problem – he doesn't fit the physical criteria and the military rejects his application.
In a desperate attempt to join to be recruited, Steve accepts a mysterious offer to become part of an experimental program that promises to turns him into a super-soldier called Captain America... which it succeeds in doing. Joining forces with Bucky Barnes (Sebastian Stan) and Peggy Carter (Hayley Atwell), Captain America then leads the fight against the Nazi-backed HYDRA organization.
We Were Soldiers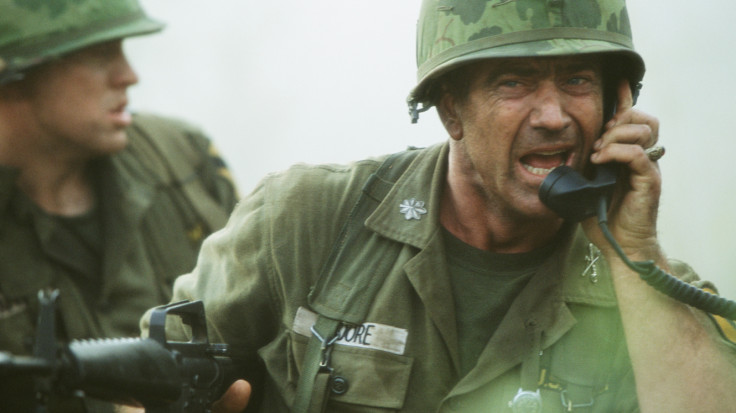 Adapted from the best-selling book We Were Soldiers Once... And Young by former Lieutenant General Hal Moore and reporter Joseph L. Galloway, the big screen picture depicts the biographical story of the first major battle between the United States and Vietnam. Sam Elliott, Keri Russell, Greg Kinnear and Mel Gibson star.
Argo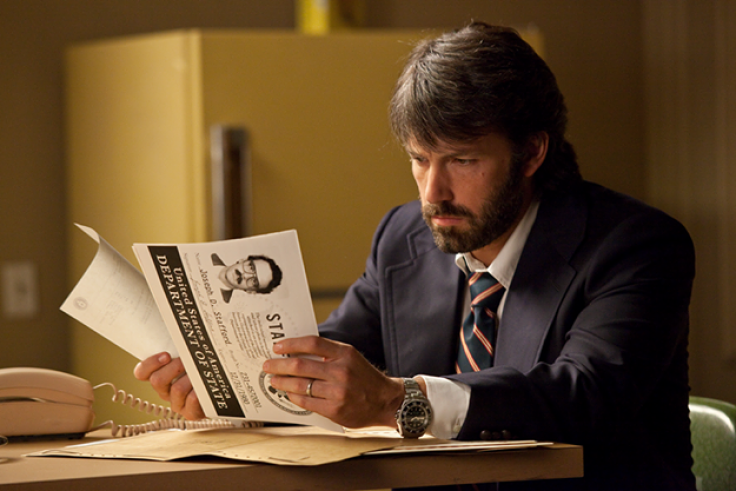 Even though Argo isn't a war film per say, it's still incredibly patriotic, presenting the real-life story of a bunch of brave individuals who risked their lives to rescue six Americans in Tehran during the US hostage crisis in Iran in 1980. Directed by Ben Affleck, it follows CIA Agent and exfiltration expert Tony Mendez, who under the guise of being a Hollywood producer scouting a location for a science-fiction film, embarks on a dangerous mission to recover the compromised individuals.
Men Of Honor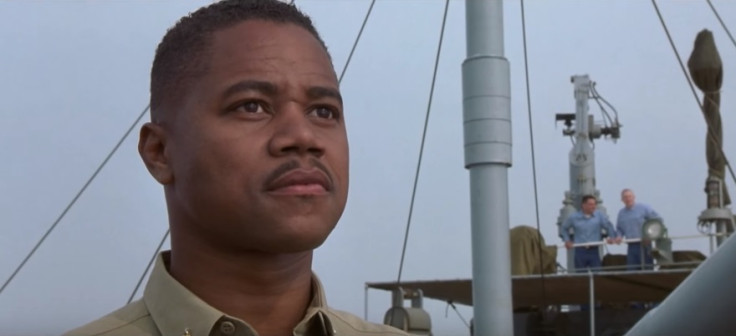 Directed by George Tillman Jr, Men Of Honour tells the biographical story of Carl Brashear (played on screen by The People v OJ Simpson's Cuba Gooding Jr), a man determined to fulfil his dream of becoming the first African American Navy Diver in a time when racism is rife. Leslie Sunday (Robert De Niro), on the other hand, is his embittered trainer, determined to see him fail. Fate, challenges and circumstances eventually brings these two men together in a tale of turbulence and ultimately, achievement too.
Armageddon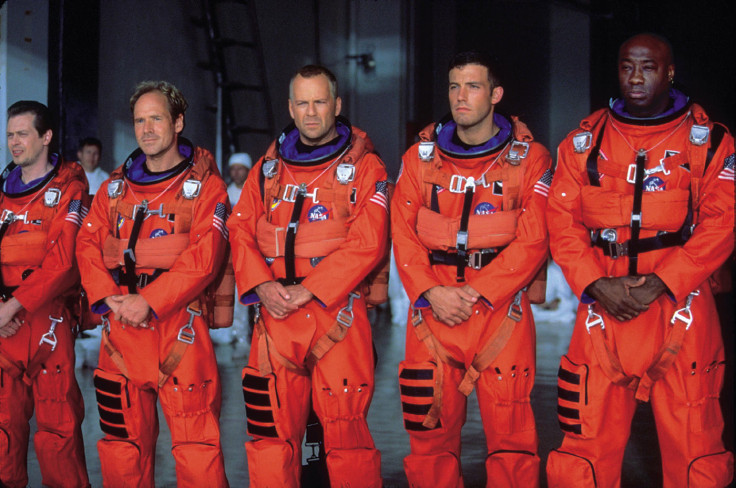 Like Argo, Armageddon doesn't focus on individuals who have done military service but the characters' bravery and determination to save their country makes it a perfect film for this list. Directed by action movie veteran Michael Bay, it follows Nasa chief Dan Truman (Billy Bob Thornton), as he and his unlikely team of misfit deep core drillers race against time to come up with a plan that will save the Earth from being hit by an asteroid the size of Texas. Bruce Willis, Steve Buscemi, Liv Tyler and Affleck also star.
Black Hawk Down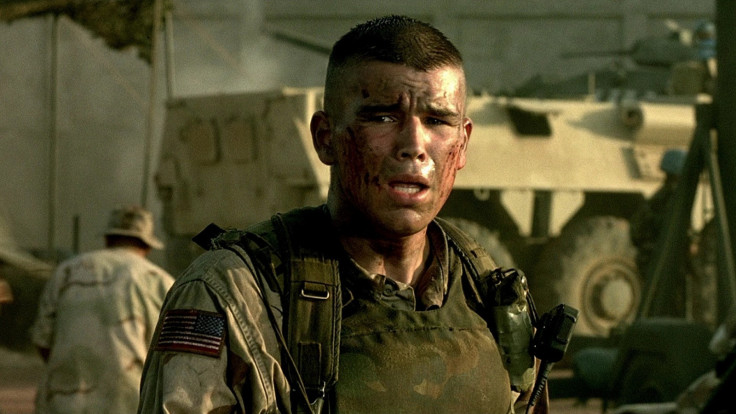 Set in 1993, Black Hawk Down tells the story of a group of US special forces soldiers who are sent to Somalia to weaken their corrupt government and also provide food and humanitarian aid to the innocent civilians of the county. During their mission however, the two Black Hawk helicopters used to lower military officers onto the ground are attacked, forcing the US soldiers to regain their balance while defending themselves from heavy gunfire.
For more entertainment news follow A-List on Twitter @Alistinsider