The Mentalist Season 7 Spoilers: Jane and Lisbon Love Paradise in Trouble?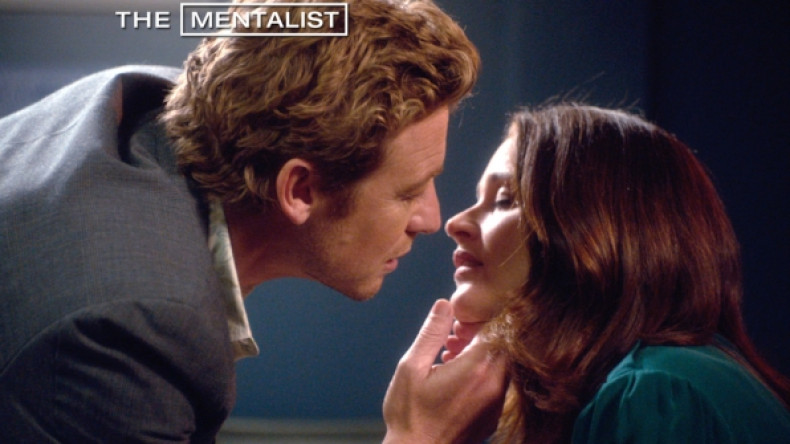 The Mentalist Season 6 ended on a high note with Patrick Jane and Teresa Lisbon sealing the finale moment with a romantic kiss and fans are anxious to know more about the future of the just started loving relationship of the FBI officers.
According to TVLine, the seventh season of the CBS hit drama will start two weeks after the Jane and Lisbon smooch.
Meanwhile, Emily Swallow, who plays the character of FBI agent Kim Fischer, has declared that she is not returning to the show.
The TVLine report suggests that someone new will replace Swallow to play the character of FBI rookie Michelle Vega, the newest addition to Jane's FBI team.
There are rumours that Michelle Vega may create a love triangle along with the couple who've just kissed.
However, show creator Bruno Heller has hinted at some satisfying conclusion to Jane and Lisbon's relationship.
"After [serial killer] Red John goes, for both Lisbon and Jane, there is a palpable sense of 'What now? Do I really want to continue doing the same thing?' ", Heller told the Hollywood Reporter.
While fans were eager for the show, CBS revealed that the seventh and perhaps the final season of the police procedural drama will not see a fall premiere.
Tim Kang, who plays Special Agent Cho, revealed that the upcoming season is expected to start sometime in January 2015, Christian Today reported.
Meanwhile, show writer and producer Jordan Harper has tweeted the title of the first three episodes as Nothing But Blue Skies, The Graybar Hotel and Orange Blossom Ice Cream.
CBS is yet to announce a premiere date for The Mentalist Season 7.