Niki Lauda has slammed Nico Rosberg for making the Mercedes Formula One team 'look dumb' following his decision to retire from the sport just days after winning his maiden title.
The German driver beat teammate Lewis Hamilton by five points to win his first title and during the prize giving ceremony announced his retirement from the sport. His sudden decision came as a shock to everyone, including his bosses at Mercedes, and they are now tasked with finding a new driver ahead of next season.
Rosberg gave no indication at any point during the campaign about his decision to retire and only took the decision after winning the title. Lauda has revealed that the former Williams driver would not have hung up his helmet had Hamilton won this third title, and admitted that they should have been warned about his thought process in advance so they could have began their search for an alternative earlier in the season.
"What annoys me the most is that now Nico is telling us that he would have continued had he not won the world championship," Lauda was quoted as saying by motorsport.com
"This is something he could have at least hinted at when he signed his contract. In this case, we could have prepared a Plan B – we would have had to in order to be ready. But it is as it is.
"We all gave him the opportunity to become world champion in a fantastic car - and then he tells us he wants to retire. This has created a huge hole in this great working team. And we're left looking dumb," the Mercedes F1 team's non-executive director explained.
The former three-time world champion is hoping Mercedes can identify a driver stronger than Rosberg for the upcoming season with the team hoping to make the announcement before the end of the year. All the top drivers from Ferrari, McLaren and Red Bull are under contract, but Lauda revealed more than half the drivers on the grid have contacted him about replacing the German.
"Practically half of Formula One and maybe more. I am constantly taking calls," Lauda was quoted as saying by ESPN F1.
"Nico and Lewis were pushing each other, and now we have to find a better man than Nico because we want to continue to win," he added as quoted by the Independent.
"This is a big problem now for us as a team to find the appropriate replacement. We have to think about it and contact everyone and do proper research on who we're going to put in the best car of Formula One.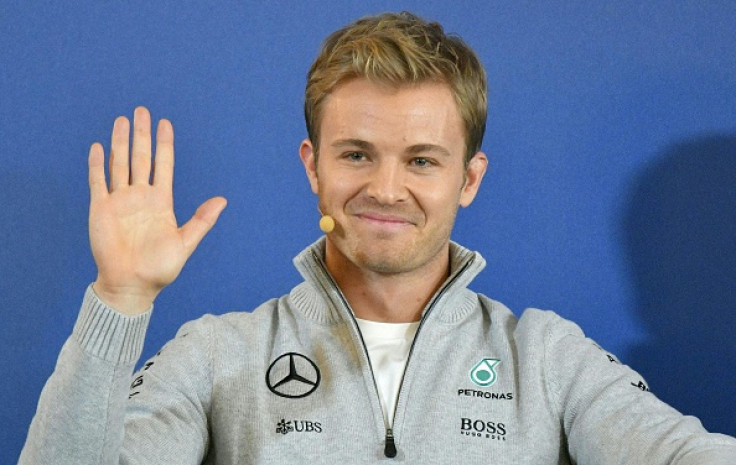 "We certainly need a driver for the first test of the new car in February but I can assure you it will happen earlier because whoever it is we have to train them on the simulator, train him into the team. I think we should have a decision before the end of the year. We'll give an unexpected Christmas present to one of the drivers."