Formula One aficionados hoping for a quick resolution to the current predicament at Mercedes are likely to be left disappointed. The dominant three-time constructors' champions are currently searching for a new teammate for Lewis Hamilton after Nico Rosberg sensationally announced his retirement from the sport just five days after finishing second at the Abu Dhabi Grand Prix to secure his first and only world title.
Rumours have inevitably been flying with regards to the identity of his successor, although the Silver Arrows have now confirmed that there are no plans to officially confirm a new driver before the team return to work at their Brackley headquarters in Northamptonshire following a festive/new year break on 3 January 2017.
Valtteri Bottas of Williams, whose management circle still includes the team's former executive director and current head of Mercedes-Benz motorsport Toto Wolff, has emerged as the leading contender to fill Rosberg's shoes of late. However, the Finn remains under contract until the end of next season and reports from the BBC suggested that Williams has already rejected one offer that included a sizeable reduction in their engine bill.
Mercedes is also said to have offered the Oxfordshire-based team the services of junior driver Pascal Wehrlein to replace Bottas. The 22-year-old was also thought to be in the running to succeed Rosberg after cutting his teeth in F1 during a debut campaign with Manor Racing. However, Williams' understandable concerns about pairing an inexperienced young talent alongside 18-year-old rookie Lance Stroll, hired to replace the retiring Felipe Massa, were laid bare by chief technical officer Pat Symonds earlier this week.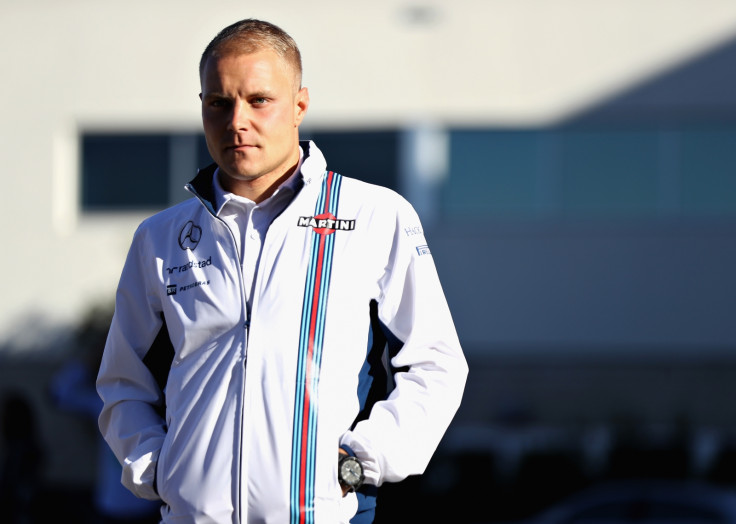 "We will have Lance Stroll on his debut, with no F1 experience, so to hold on to Bottas will be crucial for our success," he said. "People often underestimate the importance of continuity in a team. Despite all the instruments we have, the driver is still the final link between the engineers and the data to be interpreted. You can replace one of them, but you need the other as a milestone, especially in a season of rule changes as 2017 will be. To lose him would have heavy consequences on the team."
With all of the sport's biggest names tied down to deals, the other options look rather thin for Mercedes. Another highly-rated junior driver, Esteban Ocon, signed a multi-year deal with Force India last month as a replacement for Renault-bound Nico Hulkenberg and Red Bull is clearly unwilling to part with Toro Rosso's Carlos Sainz Jr. And while Wolff previously confirmed that he would have to consider Fernando Alonso, the two-time world champion clearly intends to honour his contract with McLaren-Honda after reaffirming his commitment to the team during a visit to the McLaren Technology Centre (MTC) in Woking on Tuesday (13 December).