Williams will reject all offers from Mercedes to sign Valtteri Bottas to replace retired world champion Nico Rosberg and partner Lewis Hamilton for 2017, according to former F1 driver Martin Brundle. Reports suggest the Silver Arrows have identified the Finnish driver as the number one candidate to fill the void left by Rosberg, who quit the sport after clinching the title at the season-ending Abu Dhabi Grand Prix.
The decision has left Mercedes scrambling around for a partner for Hamilton, with three-time world champion Fernando Alonso having ruled out leaving McLaren. BBC Sport understands that 27-year-old Bottas, who is contracted with Williams until the end of 2018, is the leading contender to join the team – however an initial approach has been rebuffed by the Oxfordshire-based outfit.
Negotiations are expected to continue in the coming days however, with Mercedes' offer including a reduction in the annual rate charged for use of their engine and access to reserve driver Pascal Wehrlein. In a separate but related move, technical director Paddy Lowe is close to securing a move to Williams.
However, Williams are concerned that fielding two rookies would derail their hopes of returning to the top tier in F1. The retired Felipe Massa will be replaced by Lance Stroll, who despite easing to the Formula 3 title in 2016 has never raced in the sport before, with Bottas being identified as the number one driver for the new season.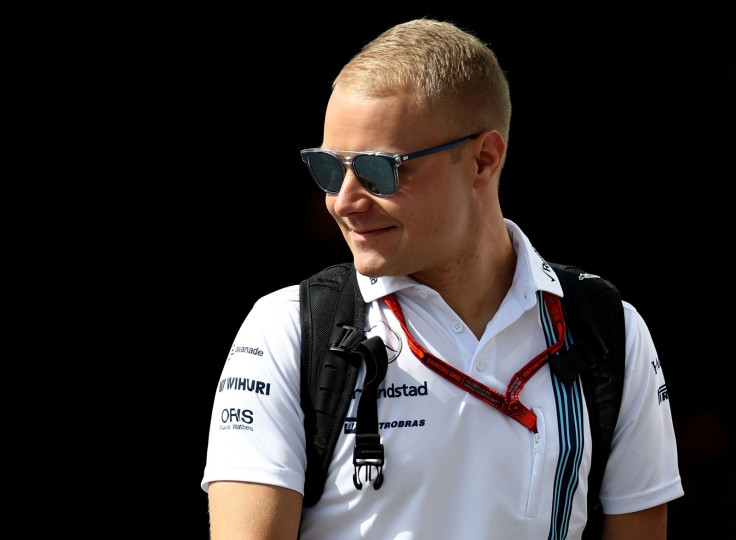 Interest from Mercedes could be too difficult to turn down for Bottas, who despite claiming nine podium finishes in 77 starts has never won a grand prix. Racing for the team that has won the drivers and constructors title in the last three years would hand him a realistic opportunity to become the fourth man to hail from Finland to win the world title.
But according to ex-British F1 driver Brundle, Williams will stand in the way of any offer from Mercedes such is there concern over both Stroll, Wehrlein and the dearth of other options. "There is going to be a massive reset in 2018, a lot of drivers' contracts are coming up," he told Sky Sports.
"Next year is going to be one of massive development. New aerodynamic rule regulations which seems endless in opportunity and you need an experienced driver, and ideally two of them, to max that out every weekend. That is why they would prefer to have a driver like Bottas who is not going to be learning the ropes and giver back feedback. Williams need that even more too because their other driver Lance Stroll so Williams need him as well. I can't see any other scenario than Mercedes putting Vehrlein in the car."