Merck to acquire antibiotic resistance specialist Cubist Pharmaceuticals for $9.5bn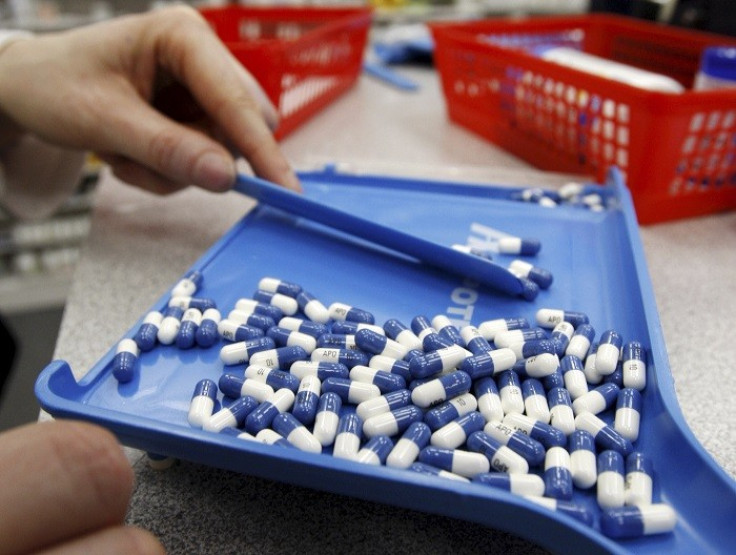 US drugmaker Merck & Co has agreed to acquire its peer Cubist Pharmaceuticals, which specialises on developing medicines against antibiotic-resistant bacteria, generally known as super bugs.
The deal, unanimously agreed by the boards of both companies, is valued at about $9.5bn, including the assumption of $1.1bn of Cubist's debt.
"Cubist is a global leader in antibiotics and has built a strong portfolio of both marketed and late-stage pipeline medicines," said Kenneth Frazier, chairman and chief executive officer, Merck.
"Combining this expertise with Merck's strong capabilities and global reach will enable us to create a stronger position in hospital acute care, while addressing critical areas of unmet medical needs, such as antibiotic resistance."
"Under Merck's robust commercial platform, global reach and scientific expertise, we believe Cubist's programs can thrive. We're proud of the company that our team has built and are confident that Cubist's important mission and focus on significant unmet medical needs will continue," said Michael Bonney, chief executive officer of Cubist.
Antibiotic resistance is a growing threat for the world, according to the World Health Organisation.
More than 2 million people in the US are infected every year by superbugs, with at least 23,000 dying due to the issue, according to the US Centers for Disease Control and Prevention.
Cubist has been developing and supplying antibiotics to treat serious and potentially life-threatening infections caused by a broad range of increasingly drug-resistant bacteria for more than 20 years.
Its key medicines include antibiotic Cubicin, which is the only approved once-a-day therapy for both S aureus bacteremia and complicated skin and skin structure infections.
Merck expects the acquisition to add more than $1bn of revenue to its 2015 base, and to be significantly accretive to earnings in 2016 and beyond.
The companies expect to settle the transaction in the first quarter of 2015.
© Copyright IBTimes 2023. All rights reserved.