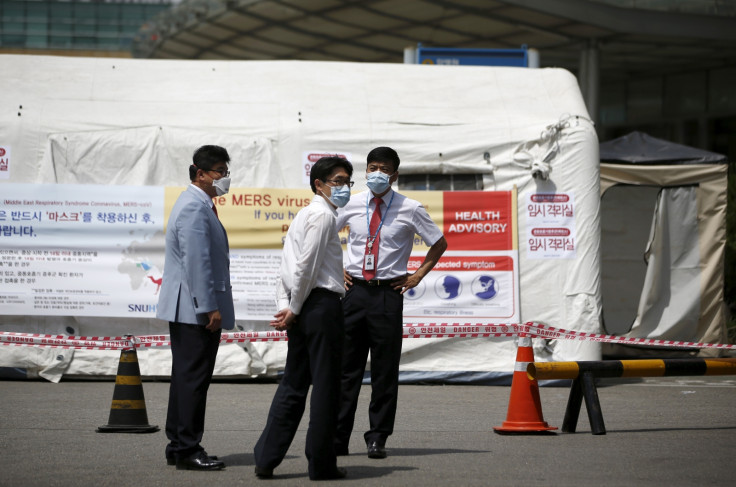 An experimental vaccine strategy for the deadly Middle East respiratory syndrome (Mers) virus has shown some promise in experiments on lab animals.
A study from the National Institute of Allergy and Infectious Diseases' Vaccine Research Center in the US showed a two-step medical plan of experimental vaccines induced immune responses in mice and rhesus macaques – a type of monkey.
The scientists said the vaccinated mice produced neutralising antibodies when fighting multiple strains of the Mers coronavirus whereas the monkeys were protected against lung damage when fighting the same virus.
The researchers, led by Barney S Graham, MD, PhD and Wing-Pui Kong, PhD, discovered this by using structural information about a viral protein called the spike glycoprotein – which is utilised by the Mers virus to enter cells. From this information, they designed several experimental vaccines that they administered in mice via a two-step treatment. Weeks later, they were given the same or a booster vaccine, according to the study published in Nature Communications.
Altogether, the three vaccines that induced the best responses in the rodents were then applied to rhesus macaques who showed similar signs of immune response.
A separate group of the monkeys – 12 of which were vaccinated and six not – were put into contact with the ailment and the researchers found those who were unvaccinated were more susceptible to lung abnormalities that were longer lasting than those who were vaccinated.
The test proves current testing of vaccinations, of which scientists are trying to use the structure of the virus and how it interacts with cells, is the right track to developing a successful vaccine.
Mers was first discovered in 2012 and is passed to humans from animals such as camels. It has killed at least 449 people worldwide. According to the World Health Organization, it has so far been detected in 26 countries, including the UK.