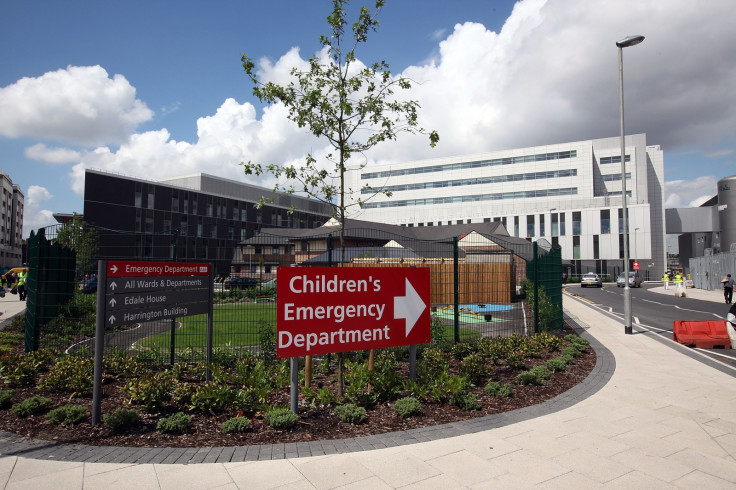 Two patients who caused the closure of Manchester Royal Infirmary's Accident & Emergency department following a suspected Mers outbreak have tested negative for the virus.
Dr Rosemary McCann, north west deputy director of health protection for Public Health England (PHE), said: "PHE can confirm that two individuals were tested for Mers-CoV in Manchester. These cases were separate and unrelated. The results of both tests were negative."
The scare forced the temporary closure of the hospital's A&E department as a precaution. The department was re-opened after two hours after it was ruled that there was "no significant risk to public health".
Mers, also known as Middle Eastern respiratory virus syndrome, was first discovered in 2012 and is passed to humans from animals such as camels. It has killed at least 449 people worldwide. According to the World Health Organisation, Mers has so far been detected in 26 countries, including the UK.