#MessageToVoyager: Nasa will send your most profound message to space for Voyager's 40th anniversary
The best one selected will then be beamed into space toward the farthest human-made object in the universe.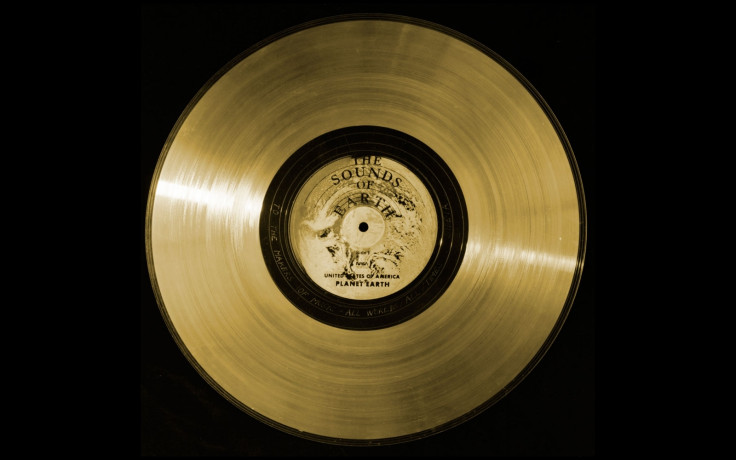 Nasa is inviting people to send a short but uplifting message that could be sent into space to commemorate the 40th anniversary of the Voyager 1 in space. Back in 1977, Nasa launched the Voyager to study the outer planets in our solar system and it became the first spacecraft to reach interstellar space in August 2012.
Launched two weeks after its twin spacecraft Voyager 2 in September 1977, Voyager 1 raced past Jupiter and Saturn while its sister ship flew by Jupiter, Saturn, Uranus and Neptune. Both are now billions of miles away from Earth and are continuously moving further away with every second.
Both spacecraft carry with them a Golden Record - a 12-inch gold-plated copper disc that contains spoken greetings in 55 languages, printed messages from former US President Carter and UN Secretary General Waldheim, samples of music from different cultures and eras and a variety of natural and human-made sounds from Earth.
Encased in a protective aluminium jacket along with a cartridge and needle, each record also includes instructions in a symbolic language that explain the origin of the Voyager and how to play the record to any extraterrestrial life that may come across it.
To celebrate its 40th year in space, the space agency has called on people uplifting messages using the hashtag #MessageToVoyager. Nasa, the Jet Propulsion Laboratory and the Voyager team will select their top picks and will put them to a public vote beginning on 23 August.
The best one selected will then be beamed into space toward Voyager 1 - the farthest human-made object in the universe - on 5 September, the 40th anniversary of the explorer's launch. The message is expected to reach the spacecraft on 6 September.
Each message must have a maximum of 60 characters and can be posted to Twitter, Facebook, Instagram, Google+ or Tumblr using the hashtage #MessageToVoyager. Users can submit their entries to the social media campaign until 15 August. Public voting for the top message will begin on 23 August.
Here are some of the messages crafted by social media users so far:
© Copyright IBTimes 2023. All rights reserved.