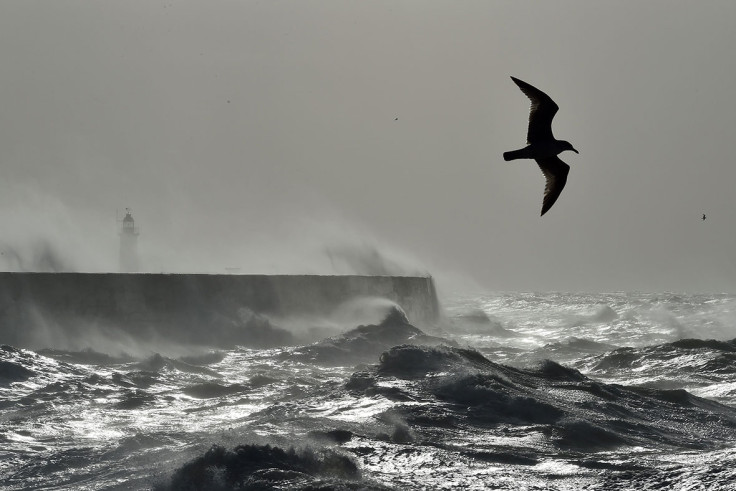 The relentless winter weather will grant no mercy to the UK as forecasters predict freezing temperatures, snow and strong winds for the next 12 days.
The UK has been battered by Storm Doris, generating ferocious winds of more than 80mph (129kph), which caused the death of a Wolverhampton woman after being hit by a large piece of wooden roofing 'the size of a coffee table'.
Doris has allegedly cost the UK £400m ($498.4m) every day as travel was disrupted, with trains and flights suffering delays and cancellations and roads becoming clogged up by traffic.
A Flybe flight from Edinburgh crash-landed at Amsterdam's Schiphol Airport on Thursday (23 February) after strong winds caused the plane's undercarriage to collapse when it touched down to the runway.
On the same day, an Icelandair flight required an emergency landing at Manchester Airport after gusts had thwarted four attempts to land at Liverpool and Leeds Bradford Airport.
There are fears that number could rise with 13 Environmental Agency flood warnings in place.
The Met Office say the new conditions, fresh off the back of Doris's departure, could last until 8 March, with less punishing 55mph winds predicted for north-west England and more snow as temperatures decrease.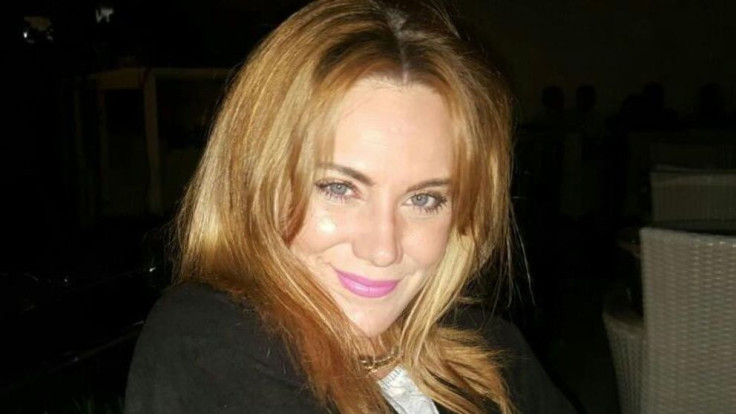 Forecaster Mark Wilson said: Hot on the heels of Doris comes Saturday's 50mph gusts in the north-west, with high rain totals and snow melt which could cause localised flooding.
"It stays windy on Monday, risking snow to lower levels further north. In the period to 8 March, further weather systems will affect the UK from the Atlantic.
"All areas are likely to turn colder by midweek, with the changeable Atlantic influence likely into March, with strong winds and rain at times, falling as snow further north."
Wilson added that snow was "possible, perhaps down to low levels in the North".