Storm Doris: Wolverhampton woman killed by debris named as Tahnie Martin
Friends and colleagues pay tribute to popular staff member at Wolverhampton University.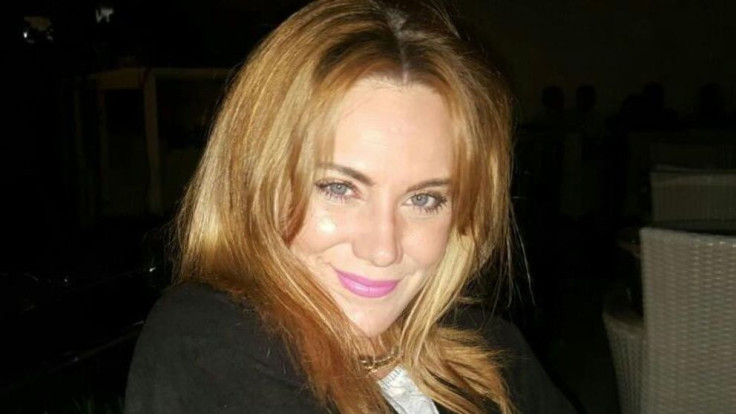 A woman who died after being struck by debris during Storm Doris has been named as university worker Tahnie Martin.
The 29-year-old was hit by a piece of wooden roofing "the size of a coffee table" as she walked past a Starbucks cafe in Dudley Street in Wolverhampton city centre at lunchtime on Thursday (23 February). She died at the scene after suffering "very serious" head injuries.
Martin, who worked at the University of Wolverhampton, was with colleagues at the time of the incident.
Workmates and friends paid tribute to the popular staff member, Sky News reported. The university's vice-chancellor, Professor Geoff Layer, said: "We are all deeply saddened by this tragic loss. During Tahnie's short time at the university, she made a real impact both in a professional and personal capacity.
"She became a very popular member of the team and was highly valued."
Aidan Byrne, a course leader at the university, said Ms Martin would be "missed by everyone who knew her".
"Everyone in the English department is shocked and saddened by the death yesterday of Tahnie Martin," he said. "She organised our 50th anniversary dinner on Wednesday night, coping with us with humour and forbearance.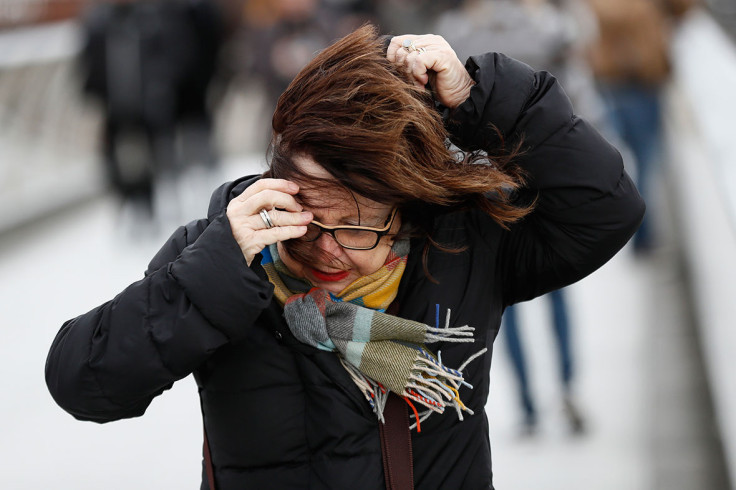 Weather bomb
"She was irrepressibly optimistic and kind, full of ideas and always enthusiastic. We were so grateful to her and we're glad that the last thing we did on Wednesday night was give her a hug and tell her how much we appreciated everything she did."
Detective Inspector Paul Joyce said officers were still trying to ascertain who the building belongs to and whether there was any criminal liability.
The Met Office described Storm Doris as a "weather bomb" after an intense drop in atmospheric pressure and issued an amber weather warning. Driving rain and winds of up to 94mph caused major travel disruptions and road closures and left thousands of homes without electricity. A number of pedestrians were injured.
They included;
A girl left with life-threatening injuries after a ceiling collapsed in a sports hall at Southwood Middle School in Milton Keynes.
A woman facing possible life-changing injuries after she was hit by debris blown off a building in east London.
A pedestrian left with head injuries after he was hit by falling debris outside Victoria Underground station in central London. He was said to be in a serious condition in hospital.
© Copyright IBTimes 2023. All rights reserved.