Met Police Arrest Teampoison Hackers over Scotland Yard Anti-Terror Hack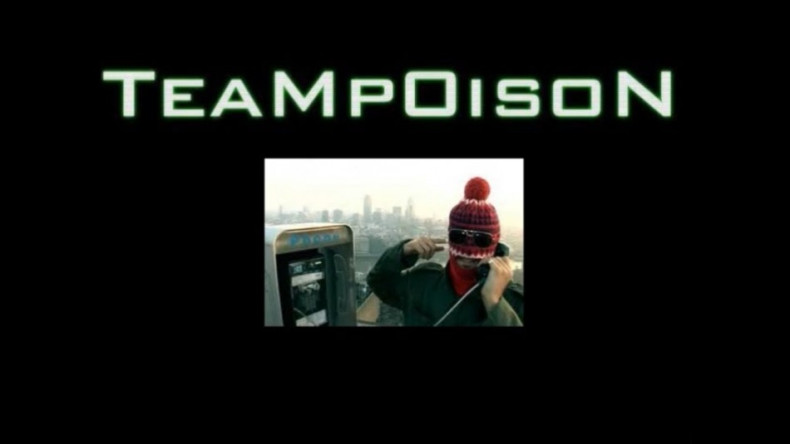 British police have arrested two teenage boys linked with the dump of recorded conversations between staff on the Scotland Yard's anti-terrorist hotline.
The Metropolitan Police said officers arrested two youths, aged 16 and 17, in the West Midlands. They allegedly belonged to the Teampoison hacking group and were arrested on suspicion of breaches of the Malicious Communications Act and the Computer Misuse Act.
Teampoison posted a recording conversation on YouTube featuring two people discussing an alleged hack by 700 hoax calls of the hotline.
"We have been subjected to a barrage of calls from a group called Teampoison," says a voice. "We have had about 700 calls over the last couple of nights. One of the conversations I had last night was leaked on YouTube. Everyone else calling was effectively shut out and could not through at all."
Earlier Scotland Yard admitted the conversation between staff had been recorded but said it was "satisfied that any recording would have been made via the receiving handset only and not from an attack on internal systems".
Ailsa Beaton, director of information at Scotland Yard, said police remained confident their communications systems were secure and had not been breached.
She said: "The public can remain confident in the ability to communicate in confidence and that the integrity of the Anti-Terrorist Hotline remains in place."
The developments came after reports that hackers affiliated with the group have attacked the MI6 in protest at what it said was the detention of innocent people on terrorism charges.
The group launched a "phone bomb" on MI6's London office, making non-stop calls for 24 hours.
The attack amounts to a phone denial of service akin to the Anonymous collective's most common hacking tool, the Distributed Denial of Service (DDoS).
For further news on Teampoison's recent activities, check out the IBTimes UK Cyber Warfare section.