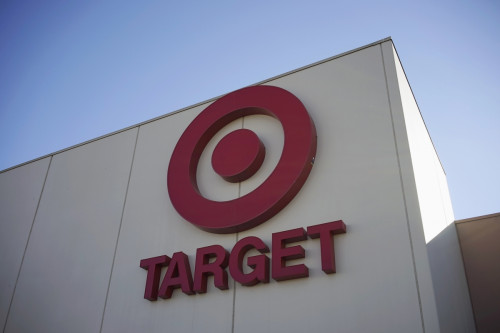 Two Mexicans who were arrested for trying to enter the US are suspected to have connection with the recent massive data breach at retailer Target.
The Mexicans were arrested with a collection of fraudulent credit cards.
The US Secret Service said it is checking for links between the hacking of Target consumer data and the arrested Mexicans, Reuters reported citing a spokesman for the Secret Service.
"The US Secret Service continues to work closely with affected parties and law enforcement to investigate the Target breach. In regards to the arrest announced yesterday, the Secret Service is working with the US Attorney's Office and McAllen Police Department to determine if there is any connection," said Edwin Donovan, a spokesman for the Secret Service in Washington DC.
However, other law enforcement sources said it was not clear whether there was a link between the Target data breach and the arrests. Any connection between the Target breach and the arrests could turn out to be "insignificant and indirect".
They noted that the arrested pair could be just purchasers of stolen data over the internet and have had no real knowledge or involvement in the breach.
A local police chief reported that the pair had used credit card data stolen from Target to purchase tens of thousands of dollars worth of goods from Walmart, Best Buy and other stores in South Texas.
The individuals had been carrying 90 fraudulent credit cards and another 22 that were found later, according to reports.
Data Breach
Target discovered a major security breach in December 2013. Payment data from about 40 million credit and debit cards were stolen from Christmas shoppers at its stores over 19 days between 27 November and 15 December.
It has since been revealed that a further 70 million customer records with sensitive information such as names, telephone numbers and email addresses were also stolen.
Target has confirmed that cybercriminals used malware installed on Target's point-of-sale (PoS) cash register systems to siphon off the data.
Subsequently, US banking giants Citigroup and JP Morgan announced that they will replace all customer debit cards that were hit by a massive data breach.