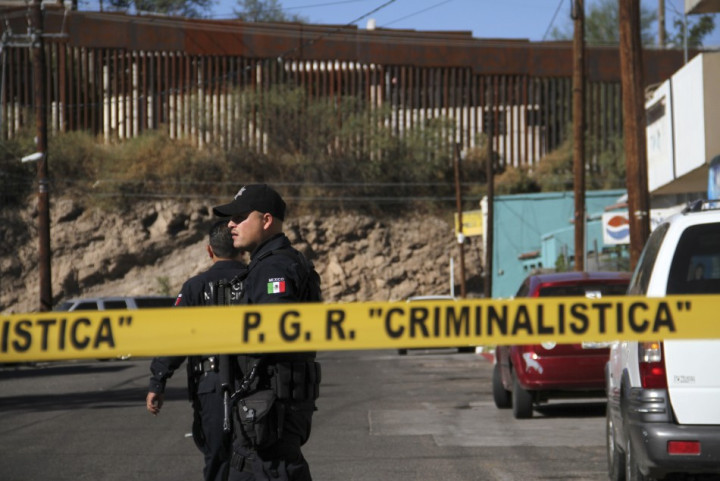 Mexico is winning its war on drugs with 37 of the country's most wanted criminals dead, in jail or facing legal action, says the interior ministry.
The government trumpeted its growing success in the war against the powerful cartels after the killing of Heriberto Lazcano, the leader of the Las Zetas gang, which has been a major player in the bloody drug war that has claimed 600,000 lives since 2006.
With President Felipe Calderon stepping down from office in December, interior minister Alejandro Poire said he will leave a legacy of success in the campaign to smash the drug trade.
"It is an indication that the top level of these organisations is no longer capable of doing what [it was] capable of doing only three years ago," said Poire.
"At the immediately lower level we are systematically bringing down some of the most dangerous criminals."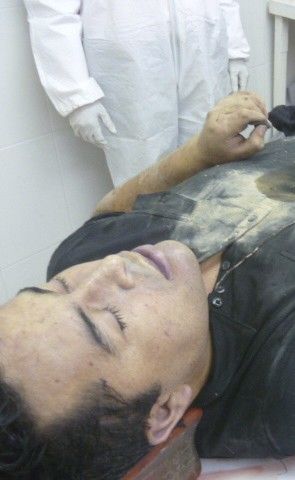 After the death of Lazcano, an armed group snatched his body from the funeral parlour. Factions of the cartel are believed to be joining forces under the rule of another Zetas leader, Miguel Angel Trevino.
But Poire said the murder rate in the country dropped by 7 percent in the first six months of 2012 compared with 2011.
"You are taking the key asset of the organizstion which is the knowledge, the know-how, the connections, the linkages, the experience of these top-level leaders," Poire said.
However, a report by US Drug Enforcement Administration said that Mexican cartels were flooding US cities with cheap but potent methamphetamine cooked in superlabs.
Mexican meth accounts for 80 percent of the drug sold in the US and is 90 percent pure.
"[Super-labs] are sophisticated, high-tech operations in Mexico that are operating with extreme precision," Jim Shroba, a DEA agent said. "They're moving it out the door as fast as they can manufacture it."
The amount of meth seized by the the DEA jumped from 4,000lb (1,800kg) in 2007 to 16,000lb in 2011. The purity of Mexican meth has soared from 39 percent in 2007 to 88 percent by 2011, according to DEA documents.