Michael Ford: US embassy worker socially engineered young women's email passwords in sextortion scam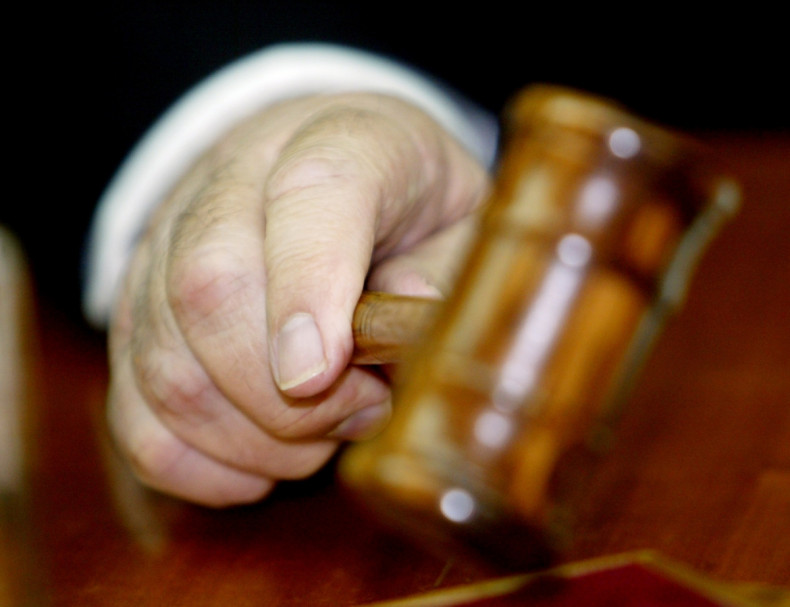 A former US State Department employee who worked at the country's London embassy has been sentenced to 57 months in prison after pleading guilty to a string of hacking, email-phishing and sextortion schemes – including using stolen explicit images and videos to blackmail teenage victims.
The FBI-led investigation found that Michael Ford, 36, from Atlanta, used various aliases to prey on students at colleges and universities between January 2013 and May 2015. Filings from the Department of Justice (DoJ) outline a number of deviant schemes aimed at exploiting hundreds of young women online.
The unsealed court documents show how Ford, while employed at the US embassy in London, posed as a member of a fictitious 'account deletion team' for an email service provider in order to scam passwords from his targets – before scouring the accounts for personal information and sexually explicit content.
Sexual extortion
During the sentencing, Ford admitted using these stolen passwords to hack into at least 450 email and social media accounts belonging to some 200 victims – successfully compromising home addresses, employment data and personal photos, which were then used to blackmail his victims.
Using the information, Ford also admitted to emailing at least 75 victims and threatening to release the photos unless they sent him "sexually explicit videos of 'sexy girls' undressing in changing rooms at pools, gyms and clothing stores".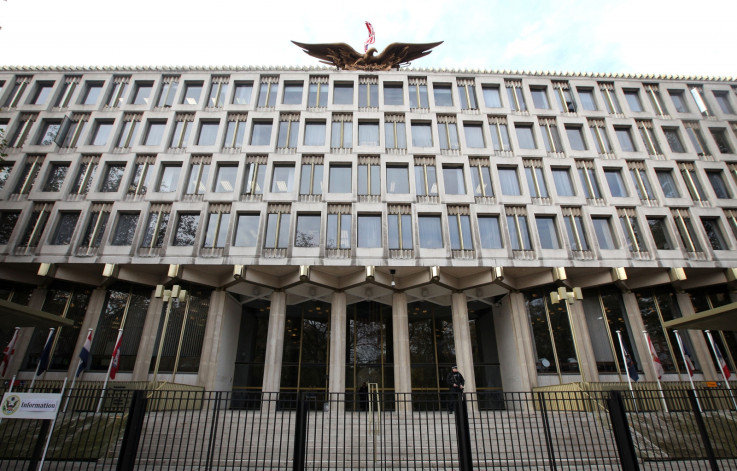 The US Embassy in London
Getty Images
When the victims refused to comply or threatened to go to the police the court heard how Ford escalated his threats by sending the victims' sexually explicit photographs to family members and friends.
In a separate scheme started in 2009, the prosecutors note that Ford posed as a model scout and convinced hundreds of young women – including several minors – to send him topless and partially nude photos.
The names of the victims are being withheld from the public to protect their privacy.
"Michael Ford hacked hundreds of email accounts, particularly targeting young women so he could extort them into sending him sexually explicit images," said assistant US attorney General Leslie Caldwell. "He preyed on vulnerable victims, leaving them with indelible emotional scars. His sentence is a necessary step in holding him to account for his crimes and helping his victims move forward with their lives."
US attorney John Horn of the district of Georgia said: "This case unfortunately shows that cyber-stalkers have the ability to torment victims from any corner of the globe. Hopefully, Ford's victims can be reassured that he will serve a significant sentence for his conduct.
IBTimesUK contacted the US Embassy in London for comment, however it said it had nothing further to add at this time.