Michael Gove's plan to scrap GCSEs and replace them with exams similar to the old O-levels could be blocked by Nick Clegg and the Liberal Democrats.
The deputy prime minister is understood to have been angered by the proposed reforms, on which he was not consulted.
Speaking shortly after the proposals were revealed in a leaked internal education department document, Clegg claimed that the reforms were "not government policy".
"Mr Gove is entirely entitled to come up with proposals and then if he wants to we can discuss them within the Government," he added.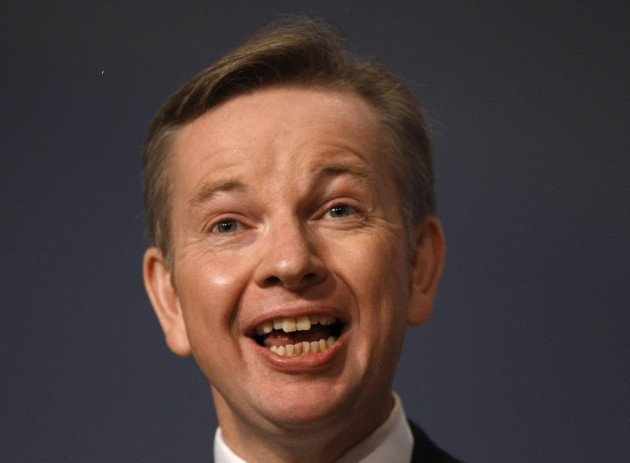 Clegg is currently in Brazil for the Rio+20 summit, though he is understood to have immediately contacted senior Liberal Democrat officials to voice his discontent.
He said: "I'm not in favour of anything that would lead to a two-tier system where children at quite a young age are somehow cast on a scrapheap.
"What you want is an exam system which is fit for the future, doesn't turn the clock back to the past and rewards hard work for the many - not just for some and not just for the few."
A senior Lib Dem told the Guardian that members of the party viewed Gove's proposals as an attempt to "turn the clock back" to the 1950s.
"We want a modern education system for the 21st century, not an acceptance of mediocrity," they added. "We want a system for the future rather than turning the clock back to the past with a two-tier education system that will let down our kids."
Gove's plans, revealed by the Daily Mail, propose that school pupils will sit GCSEs in English, maths and the sciences for the last time in 2015. The current system would then be replaced with a two-tier exam system.
Within the new system, exams similar to O-levels would be taken by the more academically successful pupils, while those who score lower will take GCSE-style exams.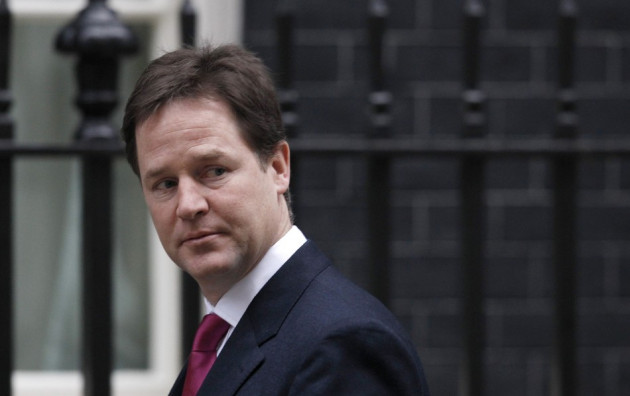 Gove defended his plans after he was called to do so by speaker John Bercow. He said: "These are an attempt to ensure our education system stands comparison with the world's most rigorous.
"While there were undoubtedly improvements in our schools and by our teachers over the course of the last 20 years, those improvements were not sufficient to ensurer that we keep pace with other jurisdictions."
Shadow schools minister Kevin Brennan, who had Gove called to parliament to answer an urgent question on the matter, supported the concept of a single exam board per subject, but claimed "a two-tier system is not the answer".
The last O-levels were sat in 1987 and a two-tier system was replaced with GCSEs that were put into place the year before. Concerns have been raised in recent years that the exams are not hard enough, while Gove has claimed that up to 40 percent of school pupils were being failed by the system as they did not achieve the five A to C grade passes typically needed to advance.