Michael Jackson is Highest-Earning Dead Celebrity for Second Year Running in Forbes' List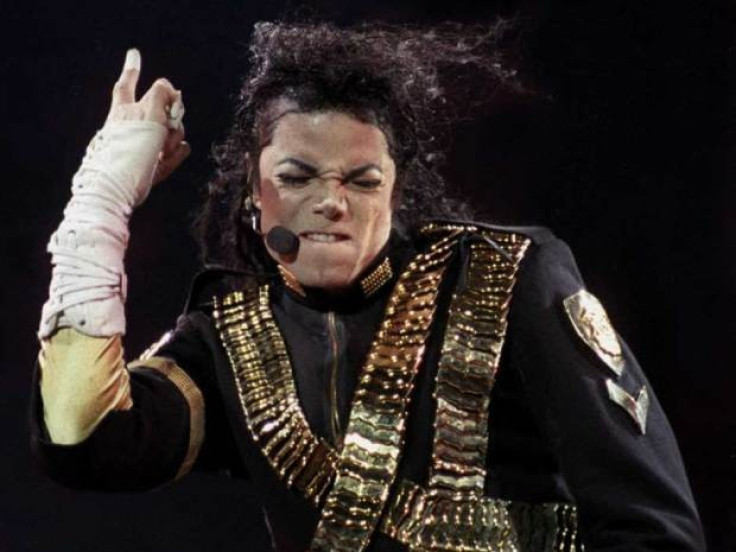 Michael Jackson has been named Forbes magazine's highest-earning dead celebrity for the second year running.
The late singer topped the 2014 list five years after his death, proving he is still the King of Pop and hasn't lost his earning power.
The Bad and Thriller star, who passed away in June 2009 of propofol intoxication after suffering a respiratory arrest at his LA home, earned an impressive $140m (£87m) for his estate in 12 months alone.
''Few celebrities prove the point that there is [financial] life after death better than Michael Jackson,'' Forbes said.
Jackson's good fortune was due to his substantial stake in Sony's ATV publishing catalogue, which includes artists such asTaylor Swift, Lady Gaga and The Beatles, and his posthumous album, Xscape, which was released earlier this year.
He also made cash from his Cirque du Soleil shows Immortal and One.
Jackson earned more than twice what his closest rival rock'n'roll legend Elvis Presley made. The Hound Dog singer secured second place after pulling in an impressive $55m, almost four decades after his death.
In the third slot was Peanuts creator Charles Schulz, who died in 2000, who had $40m in earnings.
Other dead celebrities in the list include Jackson's late friend Dame Elizabeth Taylor, who had earnings of $25m, and reggae star Bob Marley who took $20m. That was down to album sales and non-musical ventures, including the Marley Beverage Company and House of Marley eco-friendly audio company.
Forbes' Highest-Earning Dead Celebrities 2014
1. Michael Jackson, $140m
2. Elvis Presley, $55m
3. Charles Schulz, $40m
4. Dame Elizabeth Taylor, $25m
5. Bob Marley, $20m
6. Marilyn Monroe, $17m
7. John Lennon, $12m
8. Albert Einstein, $11m
9= Theodor Geisel, $9m
9= Bruce Lee, $9m
9= Steve McQueen, $9m
9= Bettie Page, $9m
9= James Dean, $9m.
© Copyright IBTimes 2023. All rights reserved.