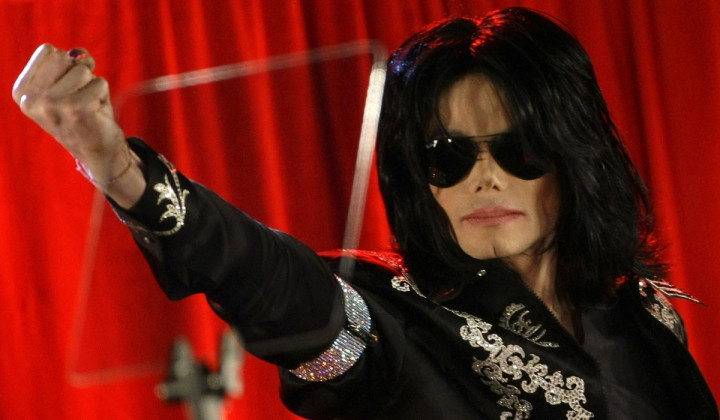 Michael Jackson's Thriller is to be re-released in a 3-D format in 2015.
John Landis, the director of the original 14-minute video, has reportedly been working on the project for several months, after resolving a legal dispute with the Michael Jackson estate.
Confirming the news the director said: "That lawsuit went on for so many years, [but] we settled and they paid me finally. And so, actually there is something happening with 'Thriller'.
"It is going to reappear in a highly polished and three-dimensional way that is very exciting on the big screen," he added.
When asked what fans could expect to see in the altered version, Landis joked: "I cannot tell you any more. I might have to kill you."
The video will appear across multiple platforms, including on Blu-ray and in cinemas, where it has never been screened before.
In 1983 it cost £500,000 to make the landmark video, which was spawned from the multiple-Grammy winning, Thriller album. The album sold more than 51 million copies, making it the most popular record of all time.
The iconic film was inducted into the National Film Registry by the Library of Congress in 2009, becoming the first music video to do so.
Following the death of Jackson in 2009, it's believed there might be a renewed interest in the Thriller album. The Jackson estate has always intended for the song and video to be re-released in a new format.
The new version of the 1983 short film is expected to debut in 2015, and may be released at cinemas and on Blu-ray.