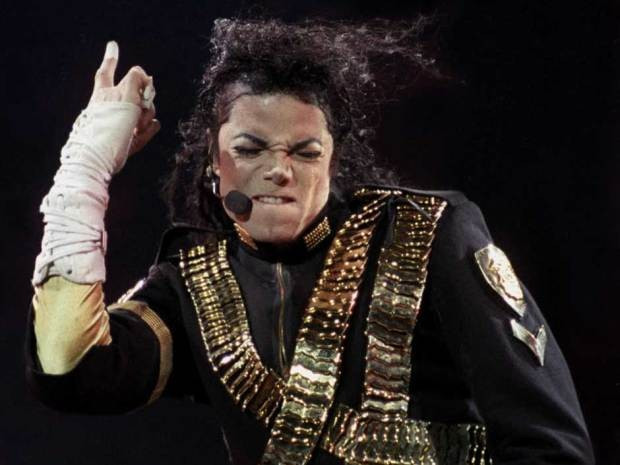 Cirque Du Soleil cast members are convinced that Michael Jackson's ghost has been haunting the special Las Vegas stage put on in his memory.
One is an intimate show that promises to take fans closer to the King of Pop. But according to the Mirror, that is closer than anticipated as cast and crew claim they are being haunted by him at the Mandalay Bay Hotel.
Show creator Jamie King said the Thriller hitmaker had guided his work from beyond the grave.
"I have sensed from the very beginning that Michael has been with me all along. I am not just the story creator and director, I am the co-director with Michael," King said.
"My intention from the very beginning was to create a show that Michael would wanted to create himself, so I do not do that alone."
Award-winning sound designer Jonathan Deans also claimed that he felt the singer's presence while he was watching the dress rehearsals in the purpose-built theatre.
"Hopefully, he will be sitting here saying that is great," he added.
In April, Jackson's sister La Toya said she believed the star was haunting his former home .
The 56-year-old reality star claimed that a security guard had told her of a series of strange events at the family mansion in Encino.
"He [the security guard] says that he hears someone tap-dancing. Michael used to do that every Sunday for two hours," she said on Good Day New York.
"It's the strangest thing because you feel something thick around you or behind you and you're wondering. You don't see anything - but you feel a presence.
"It is there, it's definitely there."