Michael Jackson is still the king of pop as 2016's top-earning dead celebrity
Musicians Prince and David Bowie debut on Forbes' list after their deaths earlier in 2016.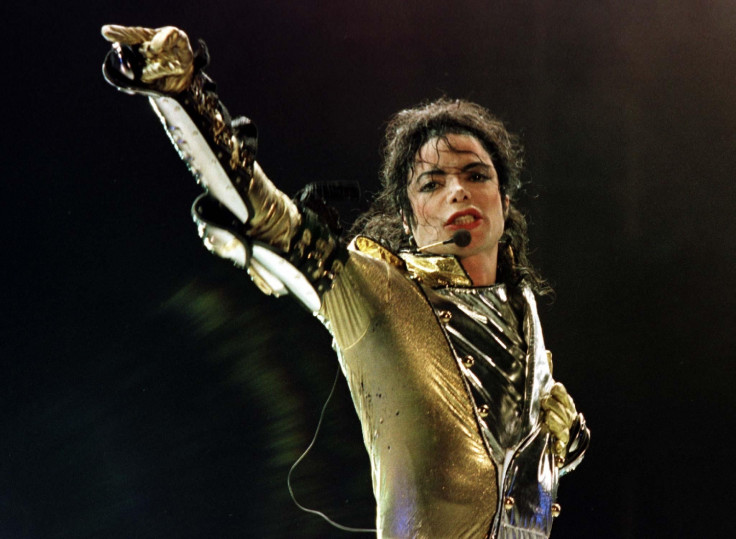 King of pop Michael Jackson is still breaking records from beyond the grave. The Thriller legend has been crowned the highest-earning dead celebrity of the year with a staggering fortune of $825m in 2016. This comes after one of Jackson's attorney's revealed to IBTimes UK that the singer's estate is likely worth more than $1bn.
According to Forbes, Jackson's wealth received a major boost due to the sale of his half of the ATV/Sony Music Publishing catalogue for $750m. The collection included songs and albums recorded by the likes of The Beatles, Taylor Swift, Beyonce and Lady Gaga. Jackson's eye-watering income is the most any celebrity has earned in a single year whether dead or alive.
In September, an attorney running Jackson's estate addressed reports that the singer's estate had exceeded $1bn. Brian Panish told IBTimes UK: "I haven't seen the latest filings but it could be. There are filings at the court, I would think his estate could be worth more. Catalogue and music is popular."
Panish also confirmed that while Jackson's estate was riddled with debt at the time of the singer's death in June 2009, it has now been cleared.
The lawyer explained: "There was a substantial amount of debt but that's been paid off. There is a tax issue that's pending which I'm not involved in regarding the estate tax. But there's still substantial money, there's a show in Vegas, the music catalogue, which have all generated substantial money."
Singer Prince makes his debut on Forbes' list at number five with earnings of $25m over the last year. While the Purple Rain singer performed multiple times in the months before his death, his wealth was undoubtedly increased following his death on 21 April. Prince could rank higher next year with his Paisley Park home – where he died – set to open to the public as a museum from December, similar to Elvis Presley's Graceland.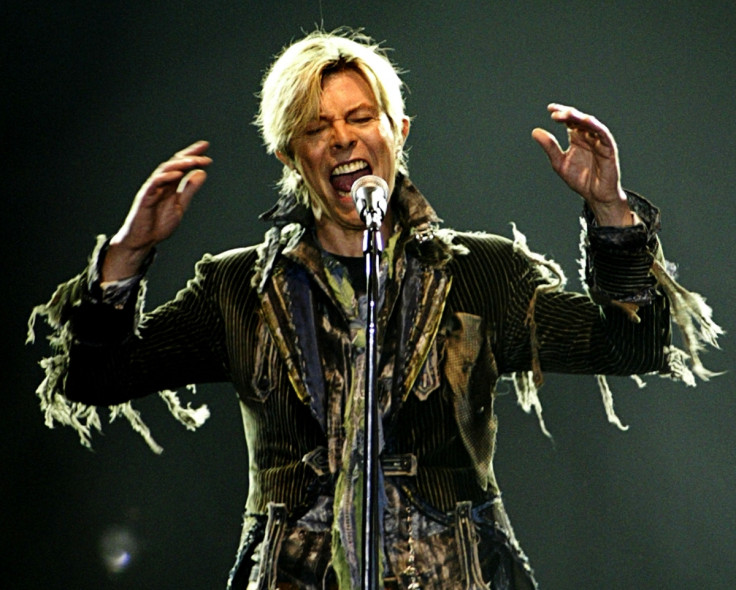 Legendary musician David Bowie also appears on the list for the first time with his income for 2016 estimated at $10.5m. Bowie died on 10 January just two days after the release of his final album Blackstar.
Other entries include rock n roll icon Elvis at number four with $27m while Hollywood actress Elizabeth Taylor is at number 10 with $8m. The Beatles legend John Lennon ranks at number eight with $12m and reggae star Bob Marley is placed at number six with earnings of $21m.
Forbes' top-earning dead celebrities 2016
1. Michael Jackson – $825m
2. Charles Schulz – $48m
3. Arnold Palmer – $40m
4. Elvis Presley – $27m
5. Prince – $25m
6. Bob Marley – $21m
7. Theodor "Dr Seuss" Geisel – $20m
8. John Lennon – $12m
9. Albert Einstein – $11.5m
10. Bettie Page – $11m
11. David Bowie – $10.5m
12. Steve McQueen – $9m
13. Elizabeth Taylor – $8m
© Copyright IBTimes 2023. All rights reserved.