Is Tupac Shakur's music catalogue and estate really worth $100m 20 years after his death?
Shakur died on 13 September 1996 after being hit in a drive-by shooting in Las Vegas, Nevada.
Tupac Shakur fans are honouring the rapper today (13 September 2016) to mark the 20th anniversary of his death. The rap legend was at the peak of his career when he was shot multiple times in a drive-by shooting in Las Vegas, Nevada on 13 September 1996.
Tupac's popularity has unwavered in the years since his passing so is it an accurate estimate that his music catalogue is worth a cool $100m?
At the time of his death, the Dear Mama rapper had achieved two number one albums with Me Against The World and All Eyez On Me. The musician's first posthumous album, The Don Killuminati: The 7 Day Theory, also topped the US Billboard 200 chart just two months after his death.
Tupac's mother Afeni Shakur was made executor of her son's estate and music recordings in the wake of his passing. Recent reports claim the estate is worth approximately $40m (£30m) while the music catalogue was valued at $100m.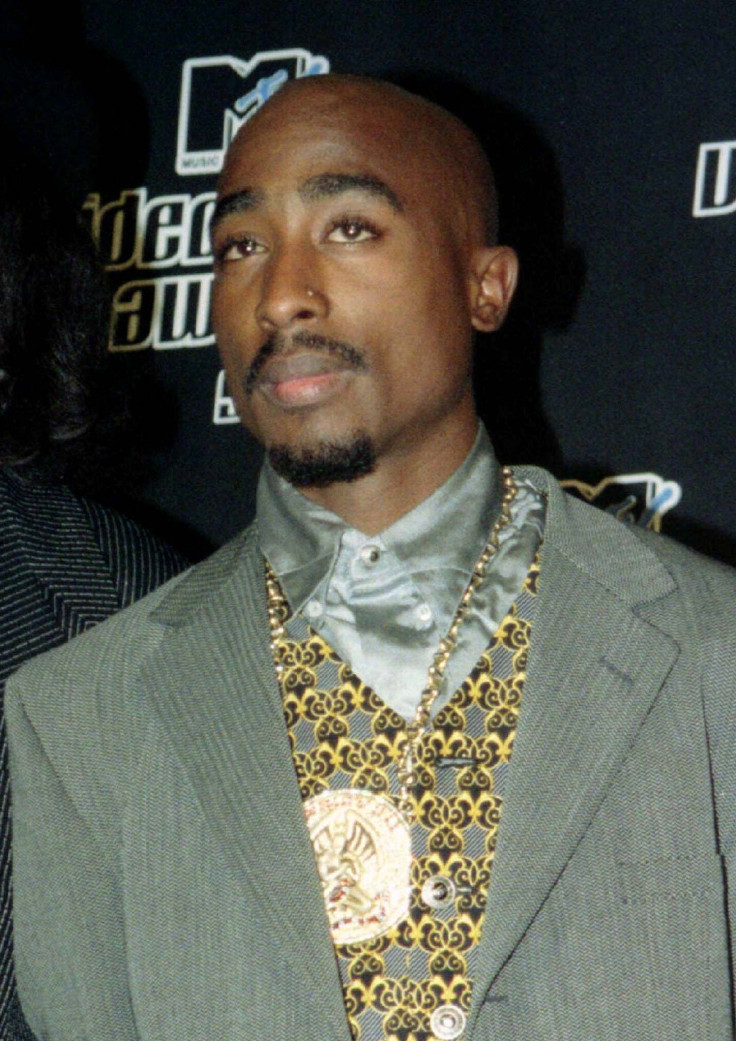 Is this an accurate estimate? IBTimes UK consulted the expertise of Brian Panish, an attorney for The Michael Jackson Estate, which was created following the king of pop's death in 2009.
Addressing the healthy worth of Tupac's estate, Panish said: "If this catalogue is just his music, yes, but then it could be worth more. He still has substantial popularity even though it's 20 years later."
Tupac's mother died on 2 May 2016 at the age of 69. It is said to be uncertain as to who will now inherit the rapper's estate with his half-sister and Afeni's estranged husband Gust Davis allegedly the possible contenders. However, reports claim that Afeni and Davis were in the midst of divorce proceedings leaving it unclear as to whether he has any entitlement to the wealth.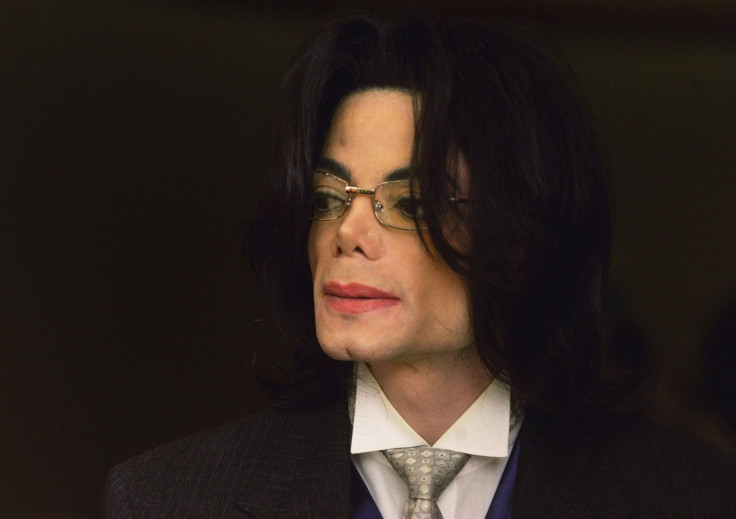 Brian Panish says Michael Jackon's estate could be worth more than $1bn seven years after his death
Pool / getty
Sharing his opinion on the legal dispute, Panish said: "The family have the rights to sell. Probably the half-sister [will be awarded the estate] but I'm not sure. If [Afeni] filed for divorce and was in the process, it would depend which stage [proceedings] were in. It's possible [the estranged husband has rights] depending on what stage the divorce proceedings were in."
When a musician dies, it is not unusual for the family to be made responsible for their debt when inheriting the estate. After Jackson's death seven years ago, his mother Katherine Jackson was made co-executor of the estate which also included the king of pop's three children Prince Michael, Paris and Blanket.
It was reported that Jackson's debt rose to the tune of around $500m at the time of his passing but Panish says the majority has been paid off. The lawyer revealed: "There was a substantial amount of debt but that's been paid off. There is a tax issue that's pending which I'm not involved in regarding the estate tax. But there's still substantial money, there's a show in Vegas, the music catalogue, and they have all generated substantial money."
In fact, Jackson's debt has far from crippled the estate which is now said to be worth $1bn. Panish even estimates this figure to be larger due to the soaring interest in Jackson's music after his death. He said: "I haven't seen the latest court filings but it could be [worth $100m]. I would think his estate could be worth more. His catalogue and music is popular."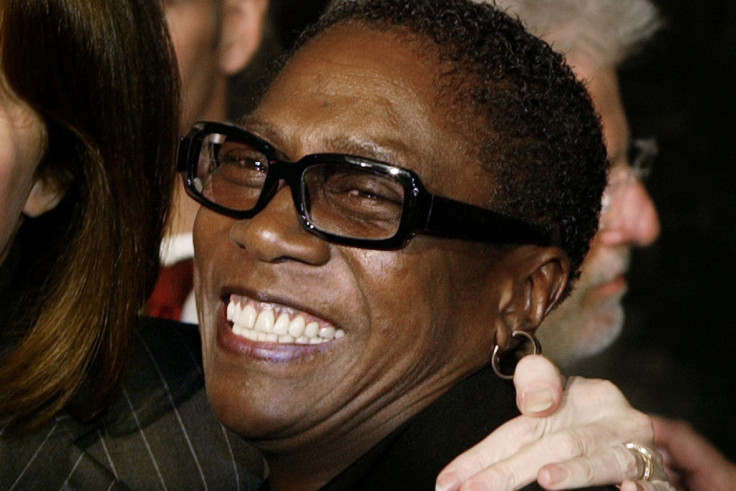 A Tupac biopic, titled All Eyez On Me, has been filmed and is expected for release in the coming months. The film will star Demetrius Shipp Jr., Danai Gurira, Lauren Cohen and Kat Graham, and is set to follow the late rapper's life, career with Death Row Records and feud with Notorious B.I.G. Afeni was heavily involved in the film's production at the time of her death.
When asked if the estate had been approached about a Michael Jackson biopic, Panish said: "I'm sure they have but I don't know. You could make it without the estate's approval but there's a lot of things you couldn't do."
Watch Tupac Shakur's California Love:
© Copyright IBTimes 2023. All rights reserved.