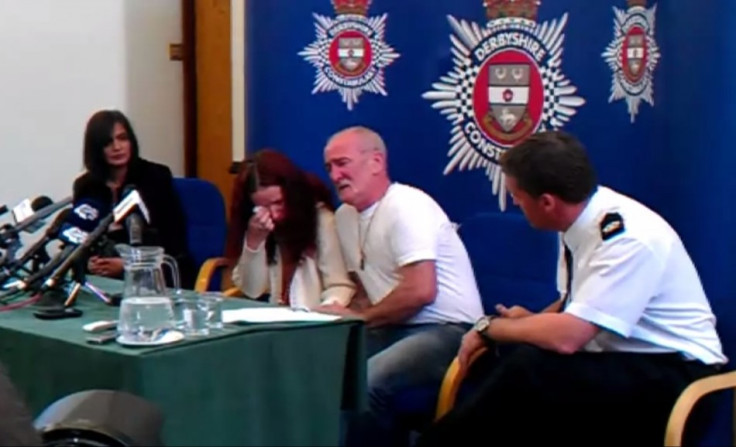 The parents of six children killed during a house fire in Derby will appear in crown court charged with their murder.
Mick and Mairead Philpott, 55 and 31 respectively, are due to appear at a preliminary hearing at Nottingham crown court charged with the murder of six of their children following the blaze at their home in Allenton, Derby, on 11 May.
The couple are being held in custody.
Jade Philpott, 10, and her brothers John, nine, Jack, eight, Jesse, six, five-year-old Jayden all died in the fire at their home. The eldest, Duwayne, 13, died three days later in hospital.
Derbyshire Police have confirmed that petrol was used to start the blaze.
It was confirmed the parents would not be attending the funeral service of the six children, on 22 June at St Mary's Catholic Church in Derby.
The cost of the funeral, believed to be around £14,000, was raised with donations to the DJ Trust, set up by the Derby community following the tragedy.
Trust organiser and fundraiser Anthony Slater said: "We have just over £14,000 in the fund at the moment, which will pay for the burial costs and the headstones.
"I have spoken to the family and they still plan for the children to be brought to the service and taken to the cemetery via horse-drawn hearses."