Micro Focus to merge with HP Enterprise's software business segment in $8.8bn deal
According to the deal, HPE will divest businesses that include the former operations of Autonomy.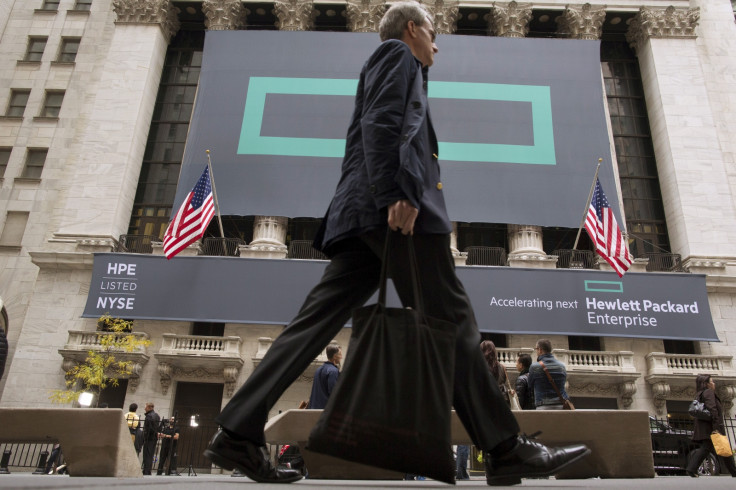 Micro Focus and Hewlett Packard Enterprise's (HPE) software business segment have agreed to merge in a deal valued at about $8.8bn (£6.59bn). The UK software and information technology firm revealed the same on 7 September.
In a statement, Micro Focus said that the merged company would be one of the largest pure-play infrastructure software companies in the world with estimated annual revenues of about $4.5bn. The deal is expected to close in the third quarter of next year and is subject to anti-trust clearances, shareholder approvals and other customary closing conditions.
According to the deal, HPE will divest businesses that include the former operations of Autonomy, a British software firm it had acquired in 2011 for $11bn. Also Micro Focus will pay HPE $2.5bn in cash. Shareholders of the American firm will also get a 50.1% stake worth about $6.3bn in the new merged entity. Kevin Loosemore, executive chairman at the Newbury headquartered company, will lead the new entity, according to the Financial Times.
For Micro Focus, which provides legacy software to large companies such as Tesco, the deal adds to the list of acquisitions it has been making in recent years. "The proposed merger with HPE Software is consistent with our recent acquisitions of Serena Software and the Attachmate Group," Loosemore said. With regards to the benefits from this deal, he said that the merged entity "will give customers more choice as they seek to maximize the value of existing IT assets, leveraging their business logic and data along with next-generation technologies to innovate in new ways with the lowest possible risk."
For HPE, the deal is in line with chief executive Meg Whitman's strategy to dispose assets and streamline operations. It has signed similar deals in the recent past. For instance, in May, it sold a 51% stake in its networking, server and storage hardware business H3C in China. It had in the same month also inked a deal to sell a computer services business that employed 100,000 people.
With regards to the current deal, Whitman said, "We believe that the software assets that will be a part of this combination will bring better value to both our customers and shareholders as part of a more focused software company committed to growing these businesses on a stand-alone basis."
© Copyright IBTimes 2023. All rights reserved.