Computer giant HP has agreed to pay $100m (£65m) to some of its shareholders to settle claims it misled them over the purchase of UK software maker Autonomy.
The British firm, the darling of the UK's technology startup community when it was sold to HP for $11.7bn in 2011, a massive 47 times the annual pre-tax profits of Autonomy.
A few months later, HP took a massive $8.8bn write-down on Autonomy and fired founder Mike Lynch, alleging that the company had engaged in "improper accounting practices" and covered up falling revenues.
But in January 2015, Britain's Serious Fraud Office said it had found "insufficient evidence for a realistic prospect of conviction".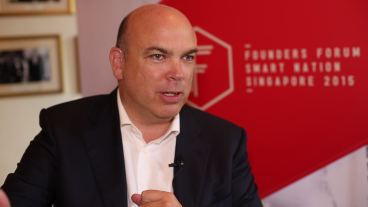 On 9 June, PGGM, a Dutch pension fund manager that was leading one of several US class action lawsuits against HP, agreed to pay-out, which has still to be approved by a California judge.
The $100m will be split those who bought the computer company's stock after the Autonomy purchase and saw the value of their shares tumble when the US company announced the write-down.
PGGM had alleged that HP had made "materially false statements and omissions" about the price it paid for Autonomy and the software group's subsequent underperformance.
The computer maker said: "While HP believes the action has no merit, it is desirable and beneficial to HP and its shareholders to resolve [to] settle the case as further litigation would be burdensome and protracted".
Keep the shareholders informed
Femke Hendriks, legal counsel at PGGM, said: "We hope this victory will set a precedent and make companies think again before they make statements that are not supported by facts.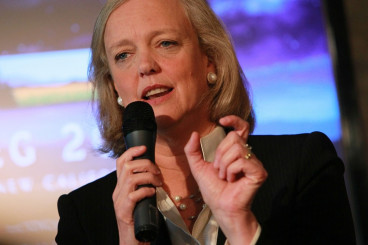 "Investors are sick and tired of companies that do not keep their shareholders informed," she said. "HP may not have admitted any mistakes but if you really did not do anything wrong, then why would you pay such a large amount in a settlement?"
Separately, HP is taking legal action against Lynch and Sushovan Hussain, Autonomy's former chief financial officer, in British courts for $5.1bn. It alleges that they plotted a massive fraud during their tenure at the company. Both deny any wrongdoing.
Mr Lynch said on Tuesday: "$100m is an awful lot to pay when you claim you have done nothing wrong. Meg Whitman [HP chief executive] has bought off another plaintiff so she doesn't have to face a judge and admit to her role in the destruction in the value of Autonomy and the subsequent write down."
The computer maker said: "It is both disingenuous and absurd for Mike Lynch to suggest that anyone at HP is at fault for not uncovering the fraudulent activities he was responsible for sooner."