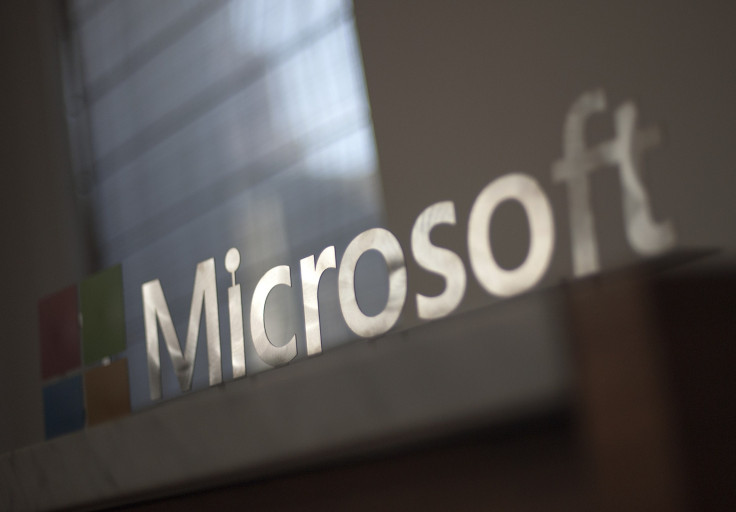 The board of Microsoft Corporation has authorised a new share repurchase programme on Tuesday (20 September). It said it would buy back up to $40bn (£30.82) of its stock. The Washington-headquartered tech giant, however, said that this programme had no expiration date and could be terminated at any time.
Microsoft had $113.2bn in cash and short-term investments as of 30 June. The move is said to be in line with its strategy of returning money to shareholders while it sees an increase in its cash pile.
This is not the first share buyback scheme the company has announced. In fact, in 2013 its board had authorised a buyback plan that was of the same size. Microsoft said it expected the 2013 share repurchase to be completed by end of 2016.
Microsoft, which was recently reported to shut the London offices of Skype, is said to be one of the most active companies when it comes to buying back its own shares. While the current buyback represents about 9% of its $442.7bn market capital, it has until date spent about $140bn in total towards such programmes.
Bloomberg cited Sid Parakh, a fund manager at Becker Capital Management, as saying: "This reflects a continuation of the company's pledge of returning value to shareholders via dividends and buybacks... This implies continued confidence in current and future business trends." Becker Capital Management is one of the owners of Microsoft shares.
Parakh added that such buyback programmes were seen as a positive by investors. He explained that it shows that a company is disciplined in the way it spends its money.
Apart from this, the tech giant announced on 20 September that it would increase its quarterly dividend payout by 8.3% on-year to $0.39. This is, however, less than the rate of increase shareholders have witnessed over the recent years. For instance, in 2015, Microsoft raised its quarterly payout by 16% to $0.36 and in 2014, the payout was increased 11% year-on-year. The current dividend is payable to shareholders on 8 December.