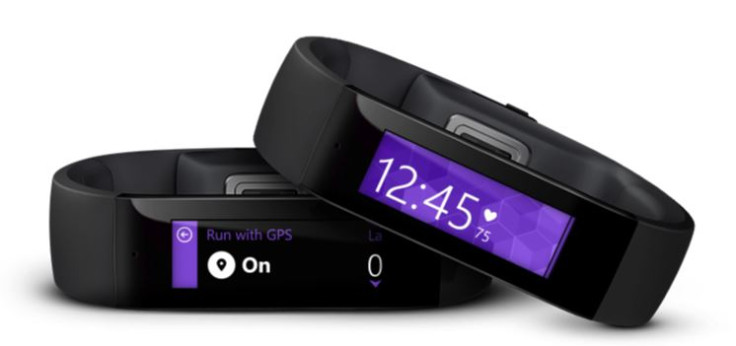 Unlike Microsoft's other upcoming Windows 10 devices such as its flagship Lumia smartphones and next-gen Surface tablet, not much has been heard about the details of the company's new smart band -- apart from its launch, which is highly anticipated at the 6 October event in San Francisco. Thanks to a few render leaks, we now have an early insight into what we can expect in the final version.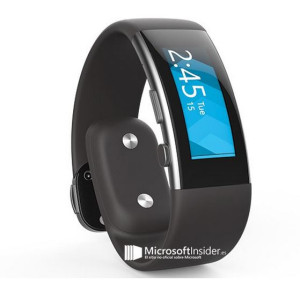 The leaked renders of Microsoft Band 2, codenamed Envoy, show a more attractive design than that of the original Band, along with a metallic finish on the sides and a curved display. The legitimacy of the leaked renders was confirmed by Windows Central after they first appeared in the Spanish site of Microsoft Insider. The renders show that the battery of the device is now fixed under the display, instead of on the sides.
The new smart band will be able to measure the "height of an exercise," and will come along with sensors present in the previous model plus the Starbucks card. Apart from these, expect an optical heart rate monitor, accelerometer/Gyrometer, GPS, microphone, ambient light sensor, Galvanic Skin Response (GSR) and UV sensors.
Based on the leak, we can safely say that Band 2 is a continuation of its predecessor. Additionally, the phone companion is likely to work across all OS platforms including iOS, Android and Windows Phone devices. The Windows 10 for IoT (Internet of Things) is expected to power the smart band.